The Ultimate Resource Guide For Food Bloggers! This is everything I use to keep my food blog running!
PIN NOW FOR LATER!
So if you're like me and you have (or want a blog) you can't get enough of learning and reading from others about their blog. What cameras do they use? What services do they recommend to promote their posts on social media? How do they monetize their blog? The list goes on and on. So because of that, I thought I would put together a page dedicated to the food blogging resources that I use. These are the tools and resources I have come to use and rely on as I navigate around this blogging world. I am no expert and this is simply what I have used and this list is bound to change as my blog continues to grow.
*this page contains affiliate links. You can read my full disclosure policy here.
Domain: WordPress all the way! I started out using Blogger, which was free but I prefer WordPress and all the customization and growth I could attain with it. I highly recommend going with WordPress.
Hosting Services:  For this I use Bluehost! I am able to host my WordPress website with them, and also get technical support when I need it. They have gotten me out of so many jams- like entire site crashing kind of jams. They also made it super easy for me to switch from Blogger to WordPress. You can get started for as little as $3.95 a month!  If you want to learn how to set up your own food blog then read this post!  
Update: I switched to Siteground in 2018 and have had great success with them!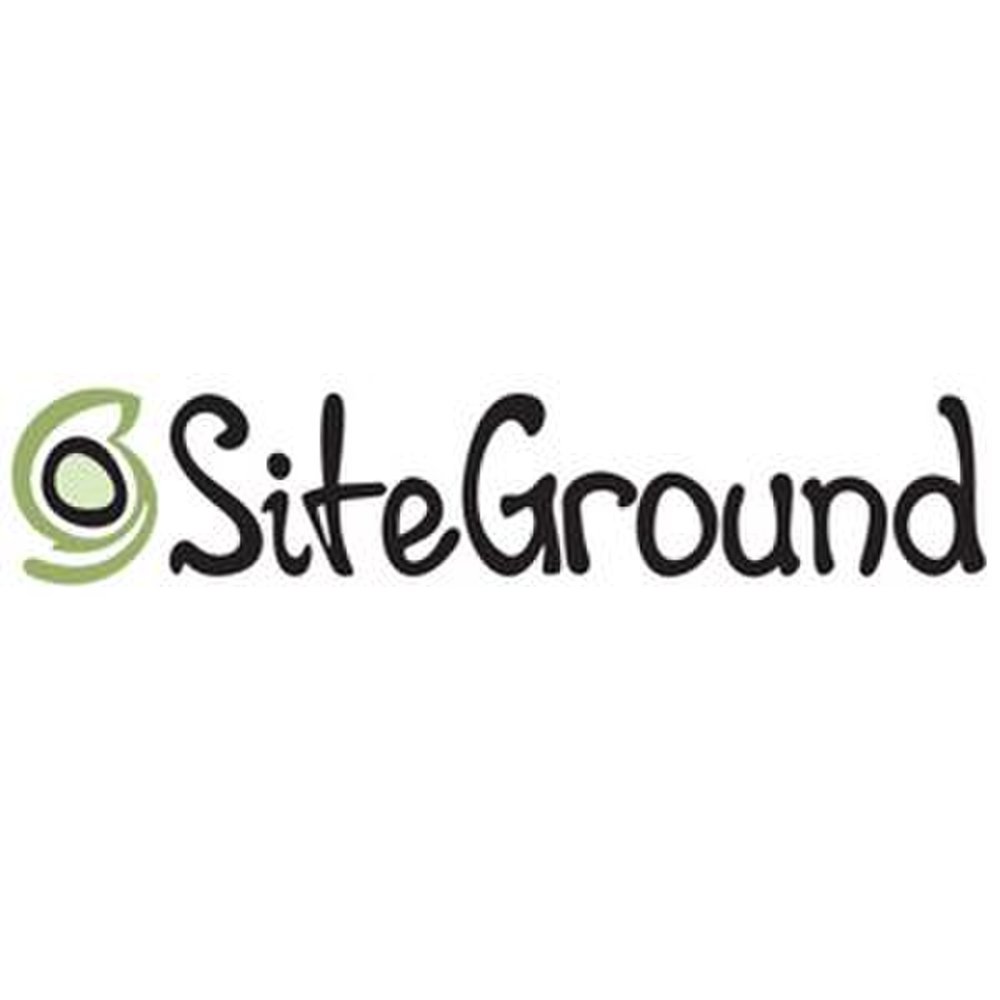 Email Service Provider: I use Convertkit. I just recently made the switch over and I'm so happy I did! I started out using Mailchimp because it was free. But as my blog grew and I wanted to customize my list more and send out more freebies, I found Mailchimp limiting and way to technical to figure it all out. Convertkit makes it super easy to add new forms to your posts, and keep your list organized.
I also can create multiple lists that my readers can opt out of that will not have them count twice on my list for.
Website Design

:
I currently use Genesis Framework and Studiopress Foodie Pro Theme and love it! 
Update: My current design was created by Laura at Pixel Me Designs. I cannot recommend her enough. If you are looking for a great design at a great price with someone that is fantastic to work with she is your gal. 
Pinterest Perfect Images

:
I use Picmonkey to create my vertical pins for Pinterest. Creating these type of pins for Pinterest has greatly increased my traffic. It's free or you can pay $5 a month to unlock all the fonts and features. I absolutely love this site! You can even edit your photos within this program as well if you can't afford Lightroom.
Photo Editing

:
For all my photo editing I use Adobe Lightroom.
Lightroom is great but can have a bit of learning curve to it. If you are having trouble using the program
Pinterest Scheduler:
Pinterest is my biggest traffic referral, and it's important to stay active on Pinterest.  Scheduling your pins, though could be a full time job. I use Tailwind to schedule all my pins. With Tailwind, I can schedule my  pins for a month in advance in about an hour or so. The great thing about Tailwind is that I also can join group boards where you can share your pins with other bloggers. I have seen a great increase in traffic from joining Tailwind. 
Update: I now use Tailwind to not only schedule my pins but also my Instagram posts. It's one of the few scheduling tools that lets you schedule and automatically posts to your Instagram feed for you! 
Social Media Scheduler

:
Currently I use Hootsuite to schedule my social media posts. It's free which is fantastic. I have used CoSchedule in the past which has a great of features but it does cost at least $19 a month. 
Improving Food Photography:
To improve my food photography I devoured this book, Tasty Food Photography by Pinch of Yum. Great book for photography beginners! I also recently took an online course, Artificial Lighting Food Photography Course from Lindsey Ostrom of Pinch Of Yum.

It was only $40, and I learned so much!
Learning How To Food Blog:
 When you are starting out, there is so much to learn!
I signed up to become a member of Food Blogger Pro– an extensive membership program where you can learn everything you want to learn about running a food blog- from SEO to photography to monetization. Currently enrollment is closed, but I'll keep you posted!
Growing My E-mail List:
It seems all the rage right now is focused on growing one's email list but it can be super frustrating! Enter Melyssa Griffin. Pretty sure she descended down from the Blogging Gods to help us little ones out. She has some seriously great e-courses- especially this one- List Surge. She promises to double your e-mail list in 90 days and she delivers. I grew mine by 500%! 
Growing My Traffic:
In order to grow your traffic you are going to need to pay attention and learn about two things (in my opinion). Pinterest AND SEO (search engine optimization). And if you're like me when you start blogging you have zero idea on how to do this! I feel ya friend. Now you can search and find articles, watch videos and sort through all the nonsense or enroll in some quality courses and fast track your success. The courses I have listed below are the courses I have personally taken to grow my traffic and have as a result begun to see profit.
Pinfinite Growth: My major source of traffic comes from Pinterest. So to grow my Pinterest following, I took Pinfinite Growth (also from Melyssa Griffin, aka Blogging God) and again the woman delivers. My followers went from 75 to over a 1000 and keep growing! My traffic has tripled. 
Sticky SEO: This course from Kelly at Sticky Blogging is AMAZE balls. It's the course that I credit to growing my traffic  to be able to apply to Mediavine and start seeing some $$$ bills come in. She will walk you through, basically hold your had and show you the light that is SEO to start ranking on Google and start standing out.
Monetizing My Site:
Hey a food blog is fun but it's also a ton of hard work! And the costs to run can add up. So if you want to start a food blog, then learn from my mistakes and monetize immediately.  Once I increased my pageviews enough I was able to monetize with Mediavine.
As I said above, the course that got me to that point I can credit to the Sticky SEO course. I learned what I needed to do to start ranking on Google page 1 which was a game changer.
Camera Equipment

:
Currently I'm using a Canon 70D, which I upgraded from a  Canon 40D DSLR  about 2 years ago. It has high quality video capability as well that I used to create my online course, Ultimate Baking Bootcamp. 
I have 4 lenses in my arsenal and I believe that they all serve a purpose. If you are just starting out then I would invest in a 50mm lens. It is go to lens is a 50 mm/1.8 lens. It's my workhorse.
Another great must have is my 60 mm macro lens that allows me to get up close and some really beautiful shots.
I just recently  purchased a 35 mm lens so that I could get a wider frame in my photos.
But I also love using my 18-135mm zoom lens when I need to capture more of a bigger scene. It's also a great lens for travel as well!
This is the tripod I use, nothing fancy and super cheap but does the job. Update: I purchased this Manfrotto Tripod. I decided it was time to upgrade because I needed a tripod that had an overhead extension arm so that I could make recipe videos. 
To take photos anywhere, anytime of the day and year, I rely on my Lowel Ego Light!
Food Photography Props and Backgrounds:
For backgrounds, I actually made my own from this photography paper. I wrote a tutorial on how to make your own here that you can read! 
Like I said this list will be ever growing and ever changing as my blog continues to grow! I hope you found this page useful for all you food bloggers out there! And don't forget to pin this page for later!