Learn what cream of tartar is and how to use it in your baking! This little jar of white powder, is powerful stuff and does wonder for your desserts.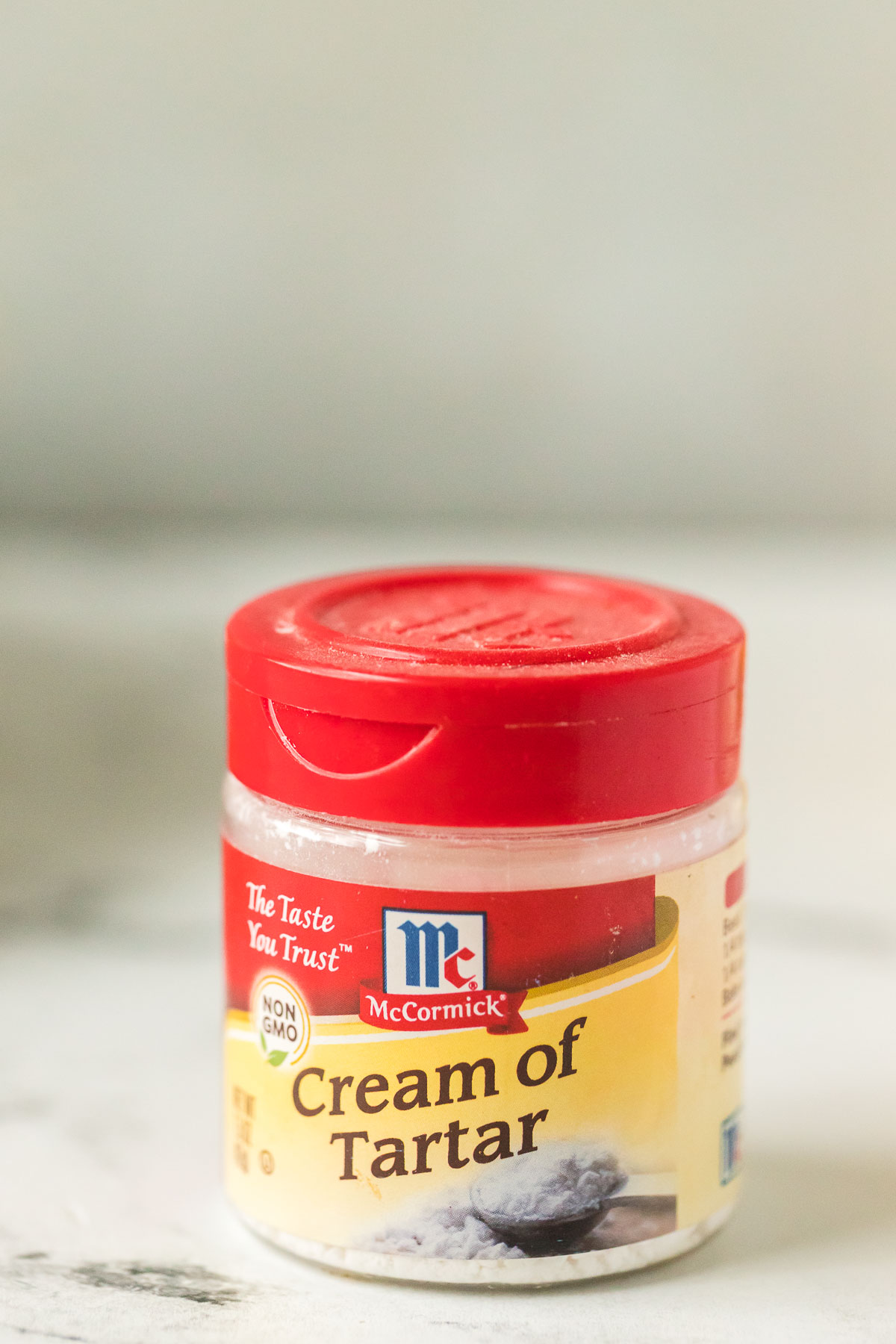 When I was a kid, I often see a small jar of cream of tartar on my grandma's spice shelf. It says it is a cream, but clearly it isn't! That little white powder was always a mystery to me back then!
And if you're a new baker, you might also be wondering just what that little container is. Do you need to use it in your baking? How long does it last on your shelf? Just what is cream of tartar anyway.
What is a cream of tartar?
Don't be fooled! Even though it says cream in its name, the cream of tartar is not creamy. It is a white powder with a slightly tangy and acidic flavor. It is made from tartaric acid, which is a byproduct of the winemaking process. Another name for this is potassium bitartrate. Interesting, right?
Even with its taste, the cream of tartar was never meant to be used in large quantities. Always use your teaspoons for this ingredients! Usually, most recipe calls for just a pinch or two so it does not affect the baked goods' taste.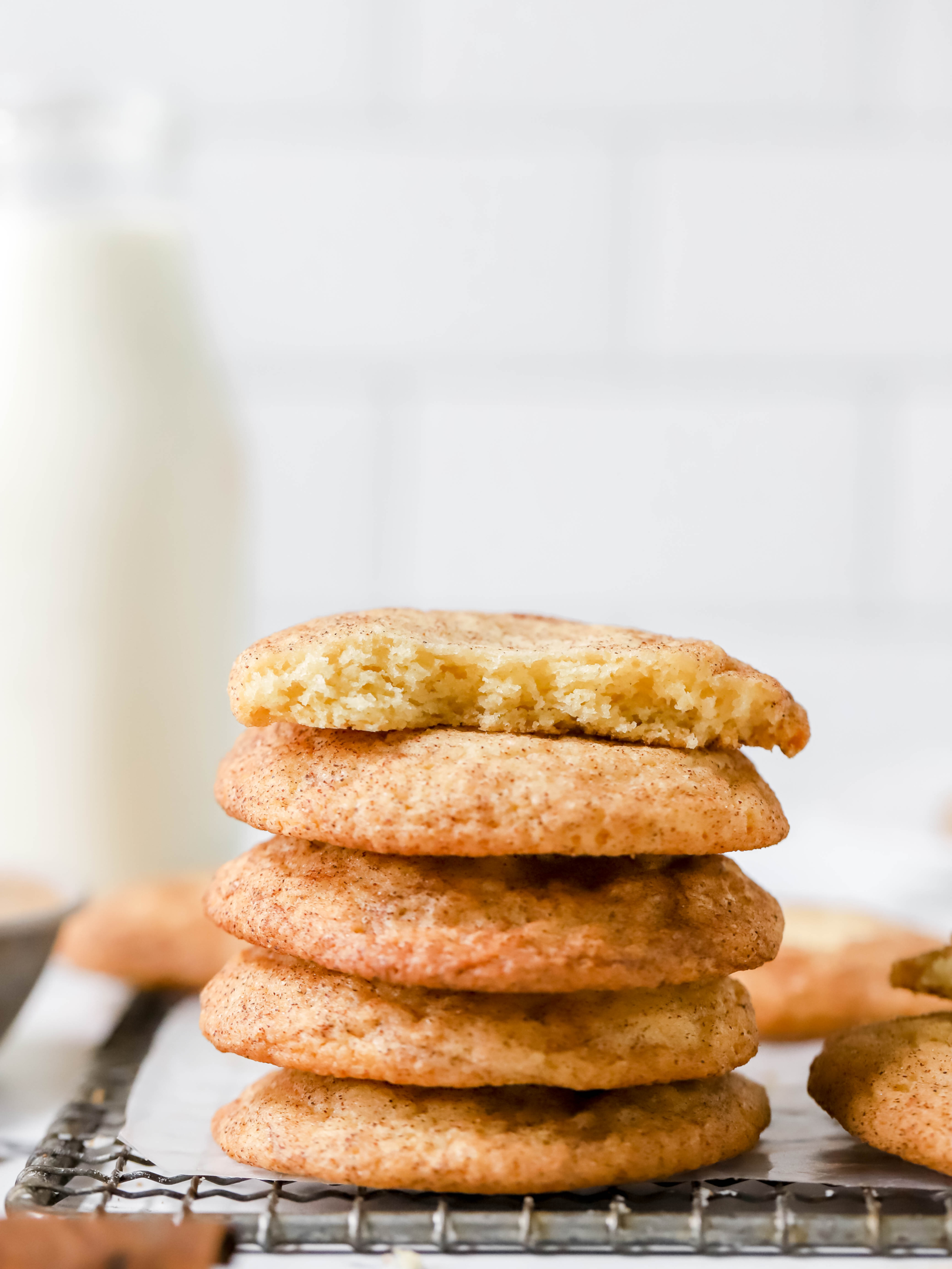 Uses of cream of tartar in baking
Leavening agent in cookie recipes
If your recipe needs your own baking powder and you do not have one, you can use a 2:1 ratio of cream of tartar to baking soda as a baking powder substitute.
Cream of tartar is an acid and is added to cookie recipes, like snickerdoodle cookies, to react with the baking soda, a base, creating carbon dioxide (aka creating lift for your cookies).
Stabilizing whipped egg whites
The cream of tartar is known for stabilizing egg whites. When we add cream of tartar to egg whites, it prevents the proteins in the egg from bonding. This results in a very smooth and fluffy meringue.
Preventing sugar crystallization for caramel and candy making
Sugar crystals make cookies to be crispy. If you are into chewy textures in cookies, the cream of tartar will help you prevent sugar to crystallize. This powder can do wonders for a simple sweet syrup!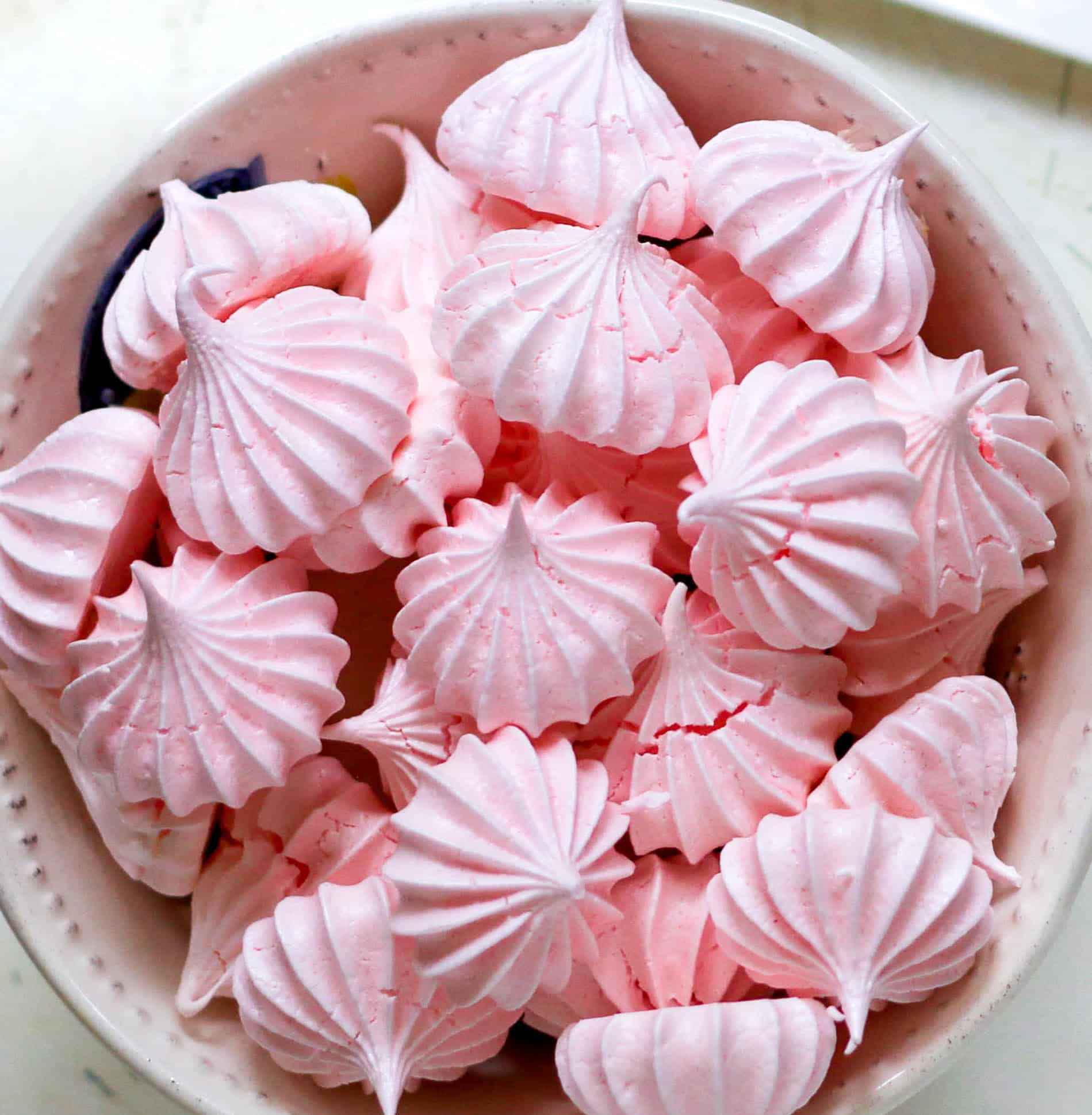 Cream of tartar substitutes
Years ago, I did not have cream of tartar with us at home, and I have been skipping some recipes that require one. Thankfully, there are cream of tartar substitutes that I can use. These substitutes may not give me the same texture or flavor with cream of tartar, but it still works.
Lemon juice – This tartar substitute adds flavor to your recipe. If you use this as a substitute for cream of tartar, you can use an equal amount of lemon juice to replace the cream of tartar. Both are acids that help stabilize whipped egg whites and prevent sugar crystals from forming.
White vinegar- Another form of acid, white vinegar can be used as a tartar substitute. Use the same amount of white vinegar as much as your recipe requires your cream of tartar to be used. Just take note of its taste. may alter your baked goods' taste and texture.
Baking powder– Did you know that baking powder is composed of cream of tartar and baking soda? Yes! And its ratio is 2:1. So if you need a substitute for cream of tartar and baking soda, you can just use baking powder.
Buttermilk – The buttermilk also has acid and may work on some baking recipes. However, you should take note of its ratio since it is liquid. This means you need to remove some liquids from the recipe to make way for the buttermilk. You can also make your own homemade buttermilk using cream of tartar.
Yogurt– Just like buttermilk, this too is a liquid that can be a substitute for cream of tartar. Although, yogurt is not as fluid as buttermilk so you need to thin it out a bit first.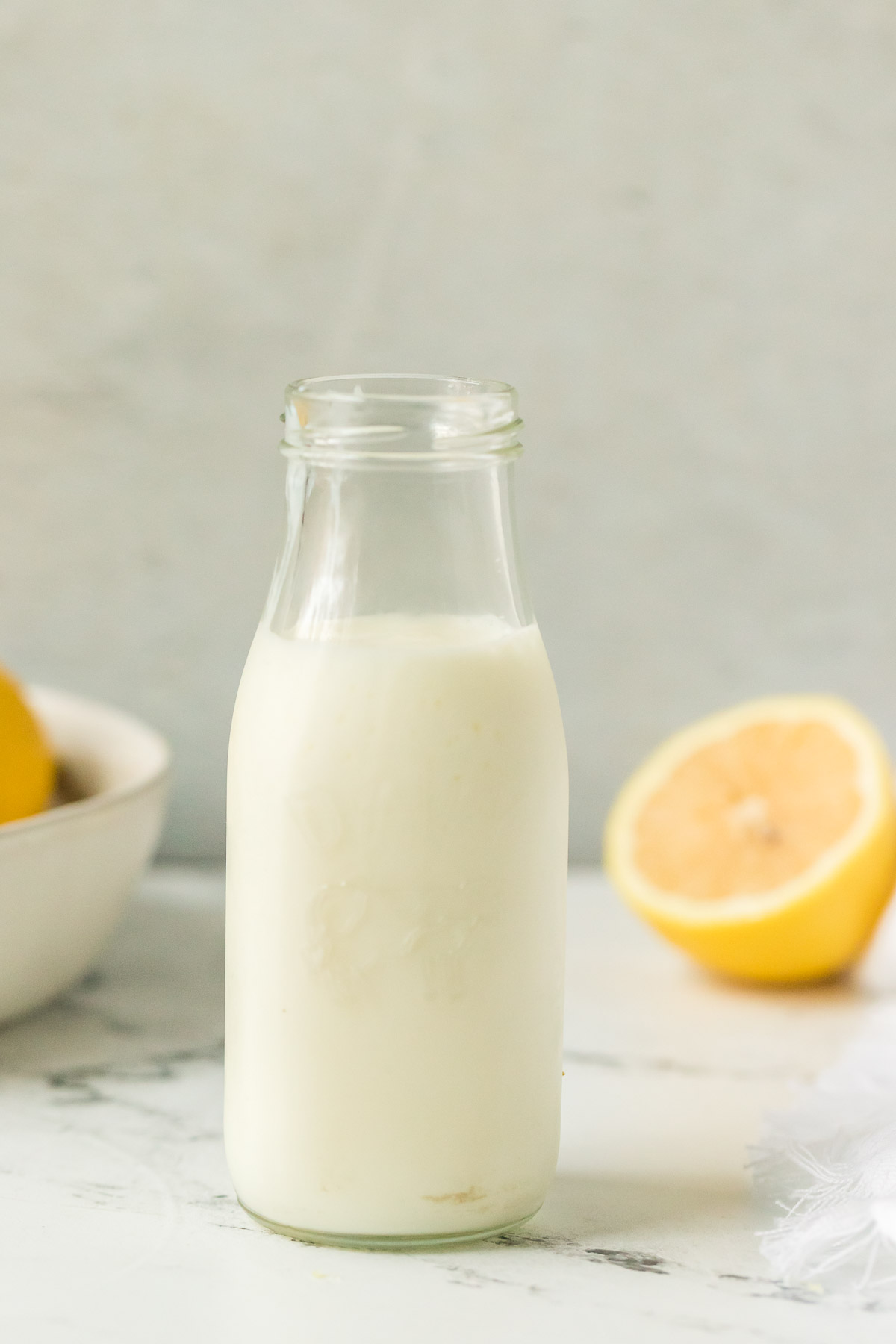 Where to buy cream of tartar
Cream of tartar is usually found in many grocery stores on the baking aisle. Sometimes placed with other spices, the cream of tartar can be found in jars and tins. You can also find a lot of this online.
How to store cream of tartar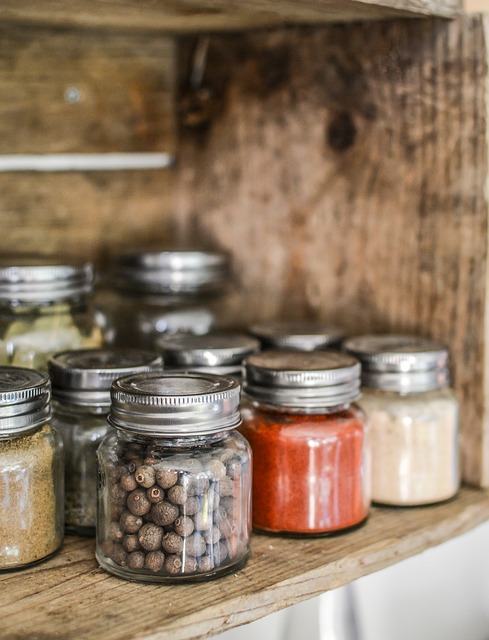 To properly store cream of tartar, you can store it in an airtight container and place it in a cool, dry place. If you bought it in a sealed jar, it can surprisingly last for years or indefinitely. It does not go bad easily as long as you store it properly and do not expose it to too much heat.
Cream of tartar baking recipes
Peppermint meringue cookies– These minty, chewy cookies are light and airy! They are a perfect cookie for Christmas.
Angel food cake – Serve this angel food cake with berry toppings to your loved ones.
Snickerdoodle cookies – If you are into a chewy treat, munch on these soft snickerdoodles cookies rolled in cinnamon.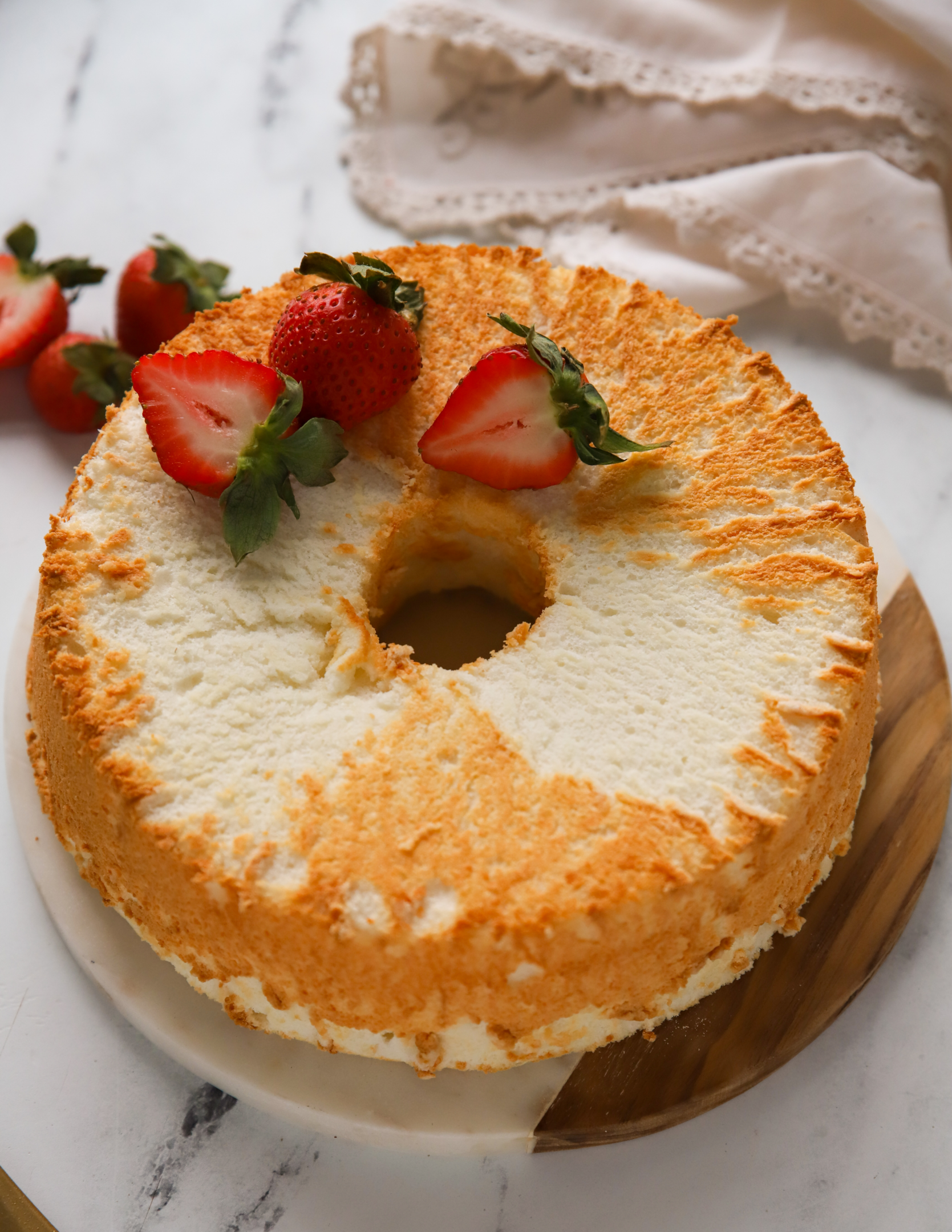 Other Uses of Cream of tartar
Polish Metal
Have some metalware that needs polishing? Just sprinkling cream of tartar on your damp cloth, you can easily polish your stainless steel appliances, bowls, and utensils.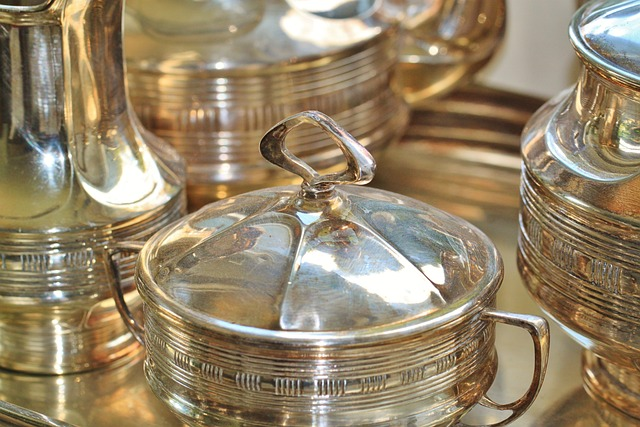 Final Thoughts
Cream of tartar has various uses, especially in baking. Storing one at-home pantry is worth the try just in case a recipe needs one. You can always be ready when someone at home requests for a lovely fluffy meringue or candies. Cream of tartar works wonderfully and is surely a useful additive and cleaning agent in households.