If you have stumbled upon a vintage cooking recipe and confused by the terms used, then this post is for you! Learn how to decipher old cooking terms so you can still bake up great Grandma's favorite recipes.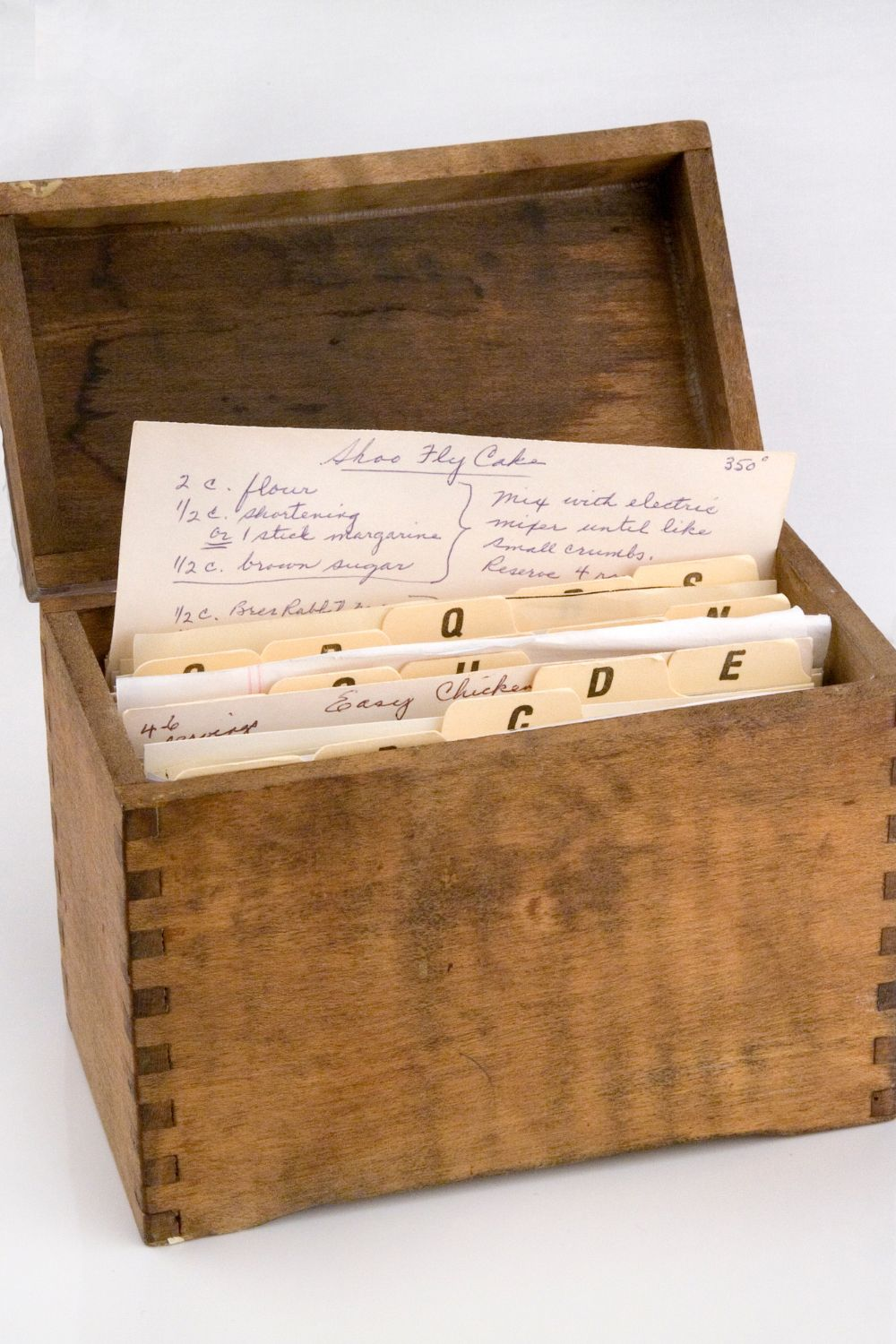 Unlike today's modern recipes, vintage cooking recipes are well a bit like cracking the Da Vinci Code. There can be terms used, like "mugful", that seem a bit vague and up to interpretation. What did Grandma mean when she said you need just a scant amount of sodium bicarbonate?
So if you have been gifted with old recipes from a family member or somehow found yourself in possession old cookbooks and can't seem to decipher those old cooking terms then let me help. Because deciphering old cooking terms can feel like a daunting homework assignment. But it doesn't have to be! Let me break it all down for you.
Why old recipes are hard to decipher
First of all, why are those old recipes so darn hard to figure out? There can be vague directions and measurements. I mean has cooking and baking changed that much? No not really, however we have gotten a bit more precise over the years and have standardized the measuring, leaving behind these old cooking terms.
Baking in the old days was based more on touch and feel rather than baking with total precision. Grandma was so used to making biscuits by hand every day, so she didn't need to worry about exact measurements. Measurements in a recipe like "a cupful was used" because you always have a cup on hand! These vague measurements is what led American bakers to bake by volume, or by using cups, instead of by using a kitchen scale and measuring by weight.
But the difference is Grandma could tell if she had added too much flour or if an extra splash of buttermilk was needed. That recipe she wrote down, was more of a general list of what to do. But now years later, those vague directions just aren't going to allow you to recreate the magic that she did.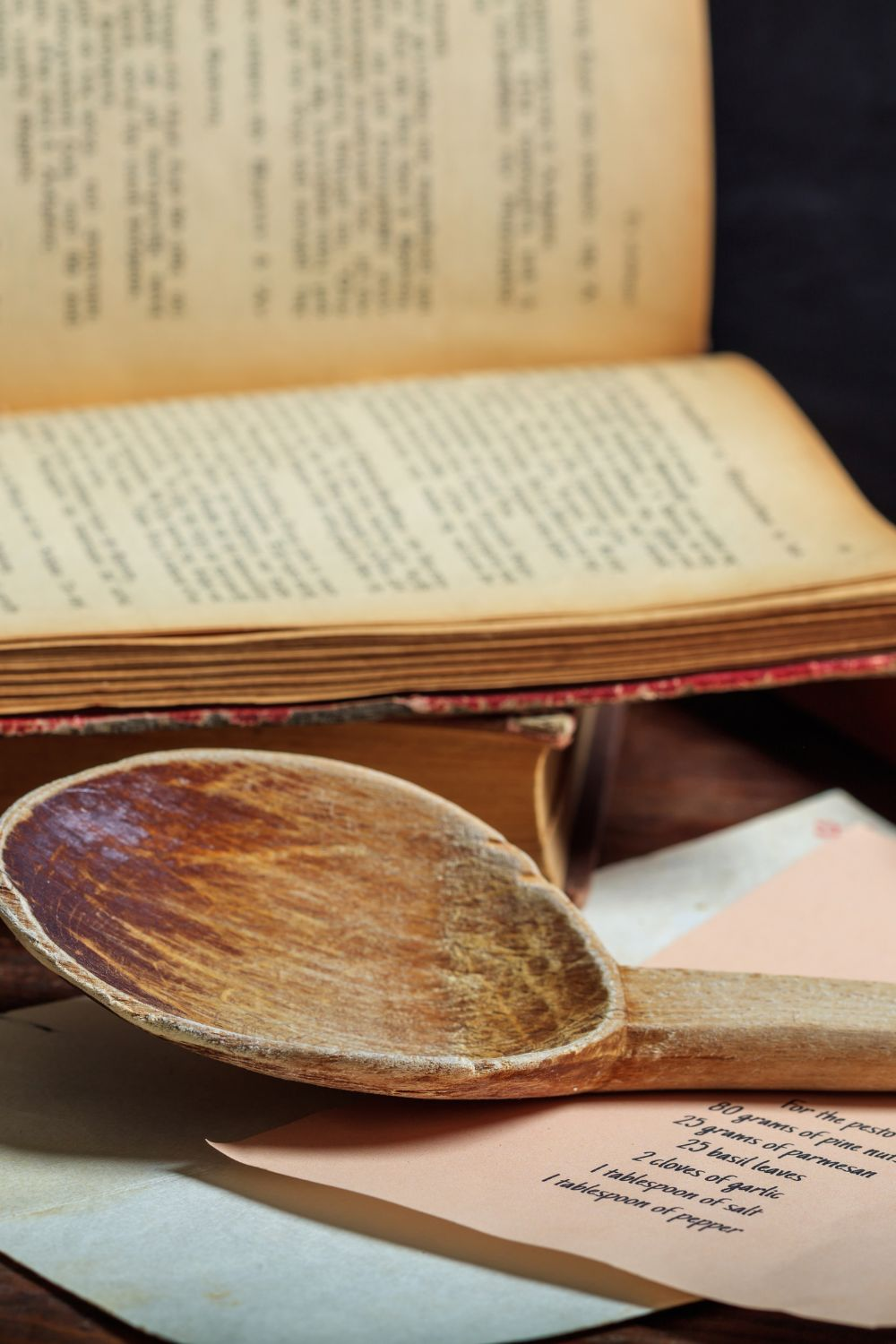 Baking measurements
If you have an recipe from an old cookbook, you may come across some of these vintage cooking terms. According to 12 tomatoes, and Life Savvy these cooking terms mean the following?
Pinch – Equal to 1/16 of a teaspoon
Dash: scant (or a little less than) 1/8 of a teaspoon
Smidgen: 1/32 of a teaspoon
Scant: a little less than
Cupful: (or mugful): equal toa little less than 1 cup today
Teacup: 1/2 cup
Wine glass: 1/4 cup
Glassful: 1 cup
Dessert spoon: 2 teaspoons
Salt spoon: 1/4 teaspoon
Saucer: heaping cup
Knob of butter: about 2 teaspoons
Butter the size of an egg: 1/4 cup
Butter the size of a walnut: 2 tablespoons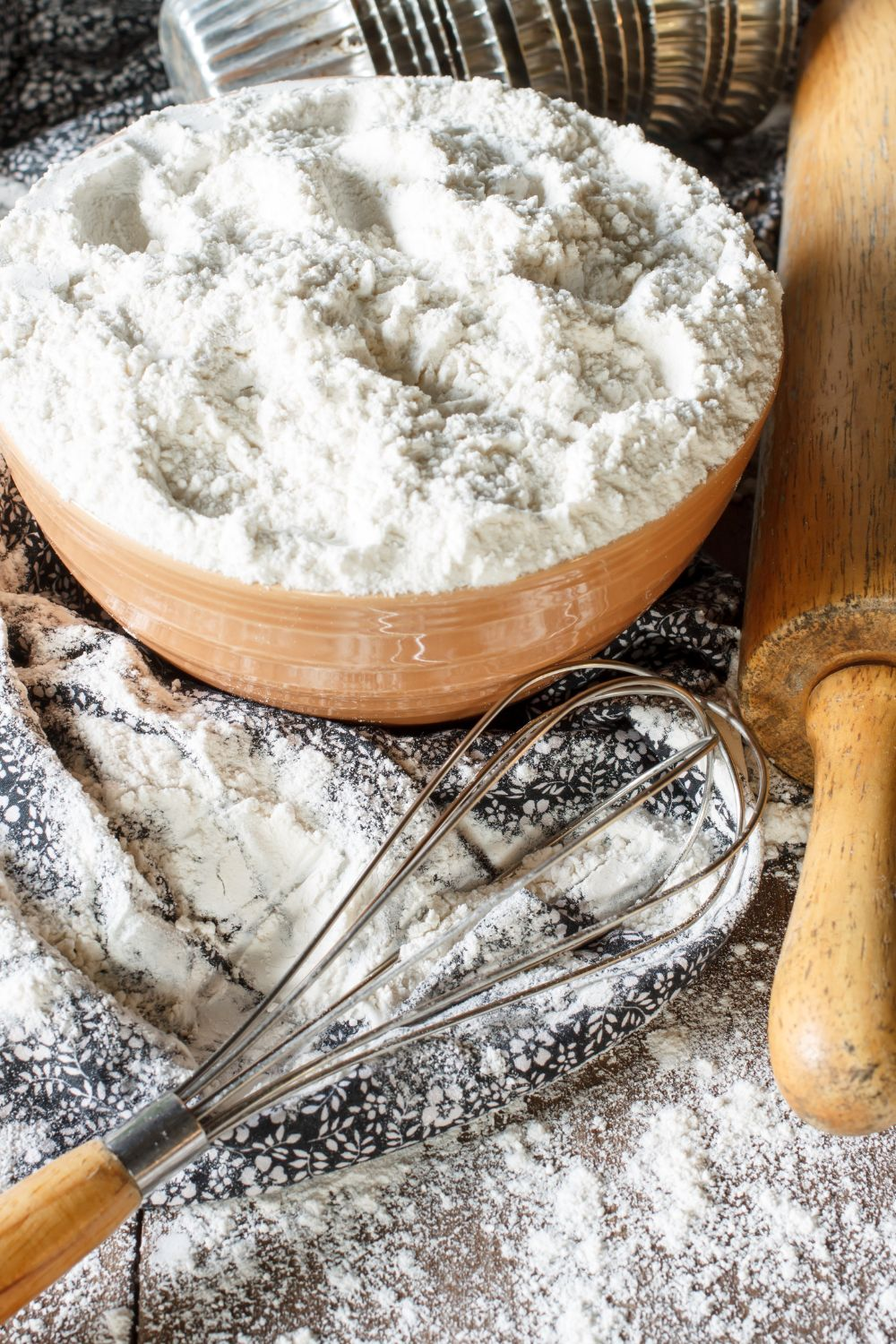 Ingredients terms
In addition to vague directions, you may come across ingredients you have never heard of before. Here are some common ones:
Cake of yeast: Equal to one package of yeast today (2 1/4 teaspoons or 7 g)
Oleo: Same as margarine
Soured milk: Or buttermilk
Sweet milk: Or whole milk
Soda: Or baking soda, or bicarbonate of soda
Castor sugar: Superfine sugar (granulated sugar that is finer in texture)
Lard: Solid fat made from pork fat
Salt pork: Salted pork belly
Oven temperatures
Your recipes may also call for vague oven temperatures. This is because wood ovens were used, so the temperature was based on the fire, and not a specific temperature.
Very slow oven: between 200oF (93oC) and 250oF (121oC)
Slow oven: (or cool oven) about 275oF (135oC)
Moderate oven: about 350oF (177oC)-400oF (2o40C)
Quick oven: (Or a hot oven) – 400oF (204oC)
Very hot oven – Between 450oF (232oC) – 500oF (260oC)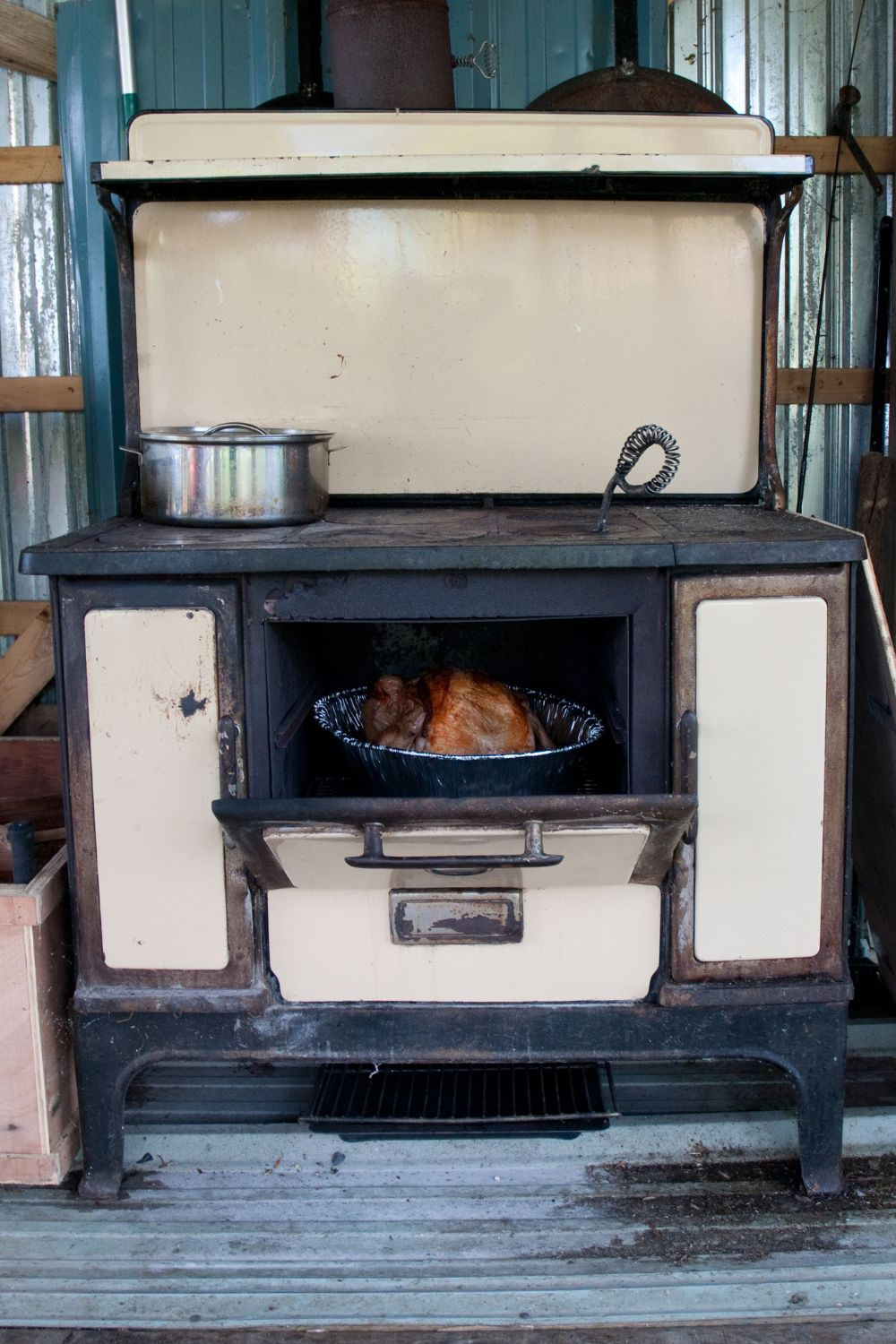 Still need help deciphering?
You may still come across some terms not listed here in your recipe. If you are still unsure of a cooking term, then it's best to try looking up the terms. Use Google and see if the term shows up.
Or try asking a family member! They may remember something about the recipe and help decipher the cooking term with you.
Storing Old Recipes
Once you have them deciphered it's important to store the recipes! We always kept our original recipes in a wooden recipe box growing up.
But you may want to consider typing up the recipes with the new measurements. You can store in a recipe binder that protective sleeves for the recipes so nothing gets on them while you're cooking.
Let's Bake Together!
Subscribe to my newsletter to never miss a new recipe or baking challenge! And if you bake one of my recipes be sure to tag me on Instagram. You can also follow along with me on Facebook and You Tube.