If you're new to baking, then the all in one method for baking is the best method to learn with to start!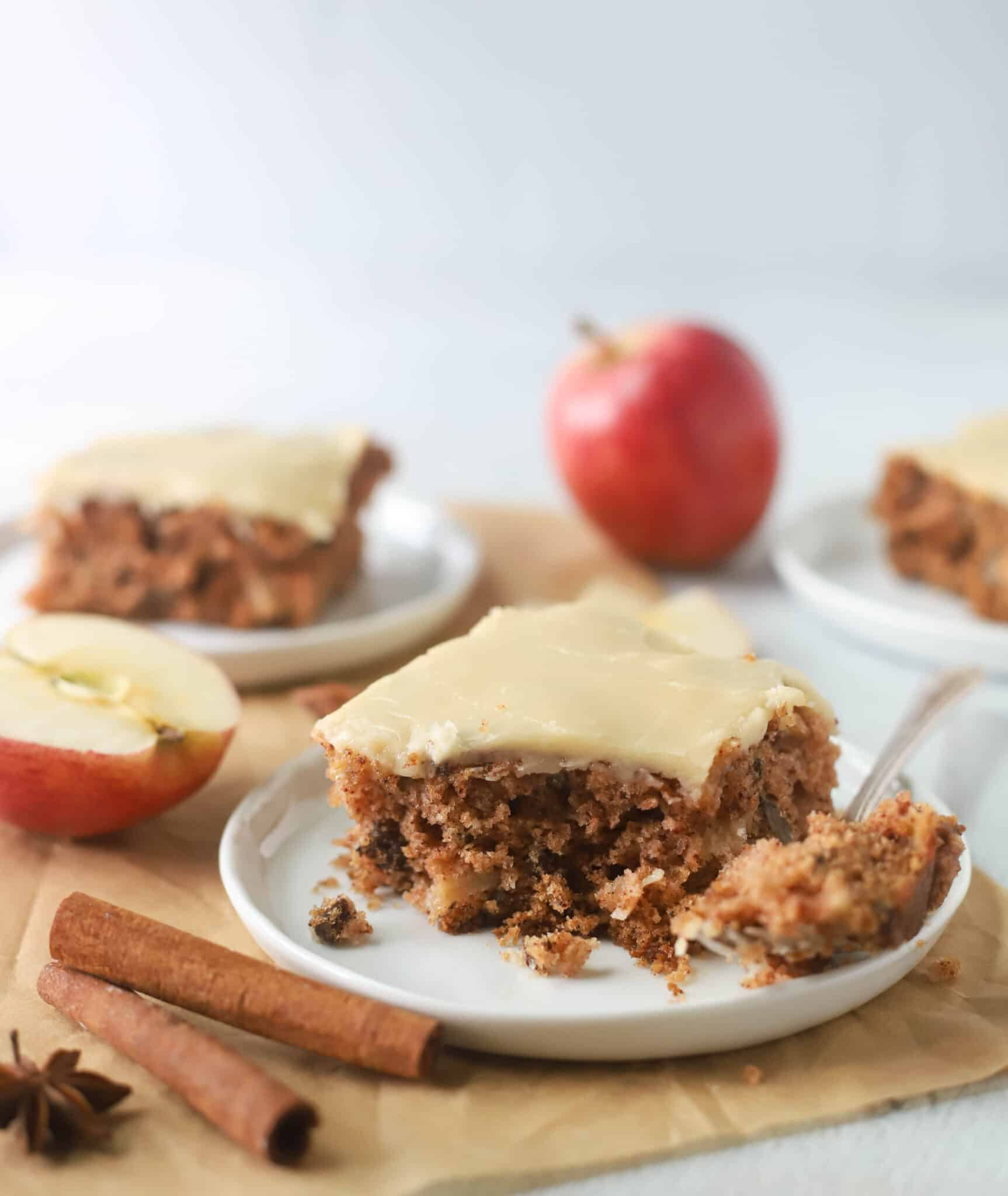 The All in one method
Cake making is not an easy task, but it is fun for most people. Cakes make an ordinary day special, even if there are no occasions. The all-in-one method makes it easy for anyone to bake. It is basically just putting all the ingredients, wet and dry, together.
The all in one method goes by all sorts of names – the dump method, one bowl method, or the blended method.
Preparing for your all-in-one method baking
During baking, it is easier and more convenient if the ingredients and equipment are within our reach. Prepare the ingredients, including eggs, raising agents, and butter or oil.
Most baking recipes using the all in one method use oil or melted butter so it can all be easily mixed together.
We will also need a mixing bowl that is large enough to hold all ingredients together. A whisk or a wooden spoon will be helpful for rigorous mixing. We can also use an electric mixer, like a hand mixer or stand mixer but I find with this method a whisk is all you need!
See Also:
Did you know that you can use the melting method in baking to make for a fudgy chocolate cake and the best brownies ever? Learn more how!
The whisking method is a simple but important skill to learn in baking that will help you create light and airy foams to use in your dessert recipes.
Want to make flaky pie crust and tender biscuits? Then you need to learn more about the rubbing in method and how to use it in your baking properly.
Baking using the all-in-one method
Now that we have all the ingredients and baking equipment ready, we can now start baking. Again, for this method, we will just be combining all the ingredients together in a bowl.
Take note that we should just mix our batter until soft and smooth. Overmixing will make our cakes or any baked goods rubbery and tough in texture. A few lumps in the cake batter is okay, and actually preferred, so you know you didn't over mix. It's ok they will bake out!
After mixing everything together, we can place our batter in a baking tray or muffin tray and put it in the oven to cook. Once done, you can assemble it just how you want it to be. How easy was that?!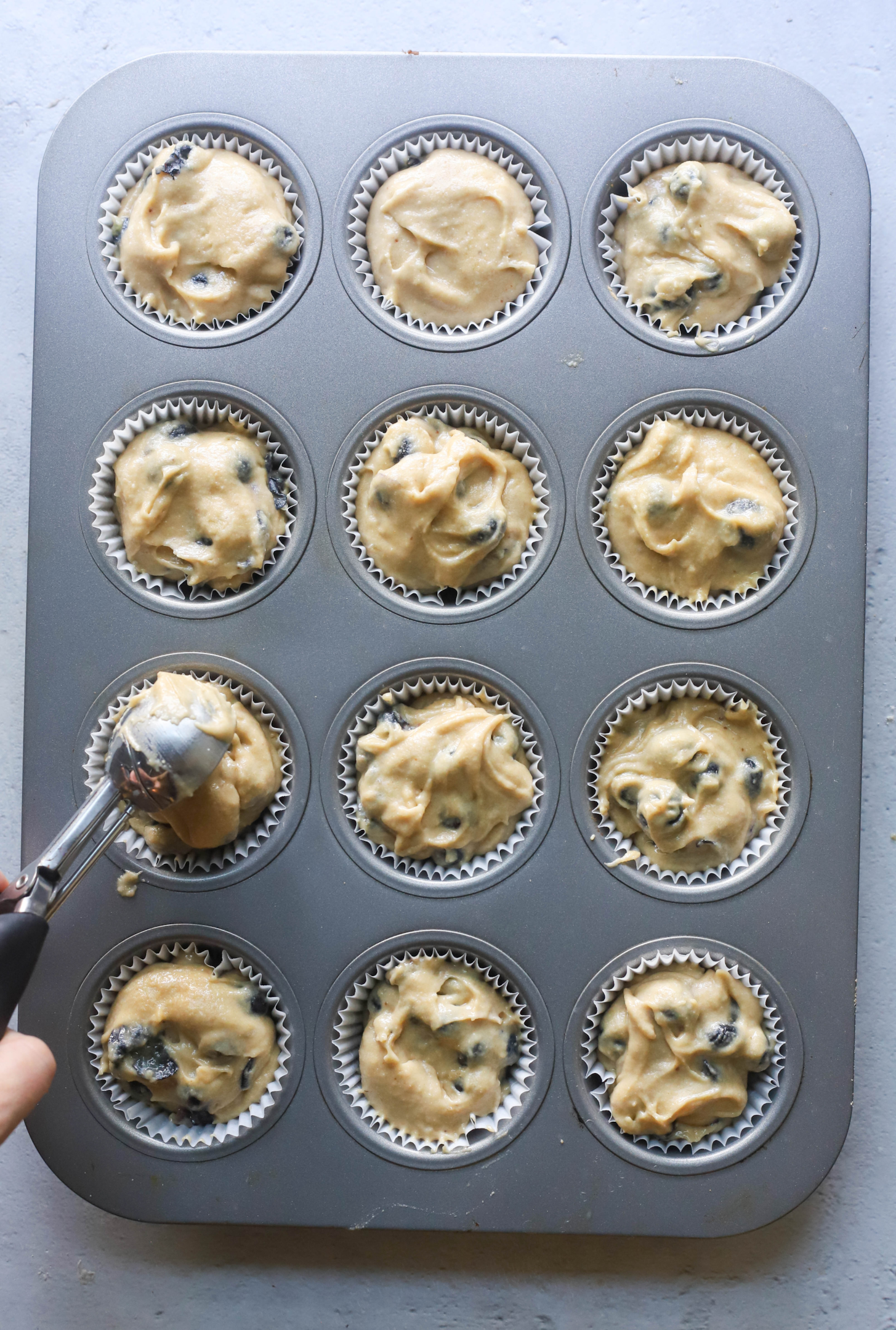 Best Recipes to use the All-in-one method
There are a lot of recipes for cakes and other baked treats that can make using this all-in-one method. Here are some easy cake recipes you can try. Prepare your flour, eggs, sugar, and fat because this is going to be tasty. You might want to try baking it right away!
Chocolate Cake- This chocolate cake is made in just one bowl and takes about 5 minutes to mix together!
Carrot cake – This carrot sheet cake with cream cheese icing is easy to make for Easter and any special occasion.
Apple Cake – Try out this one bowl method by making this apple sheet cake toasted pecans and topped with caramel icing.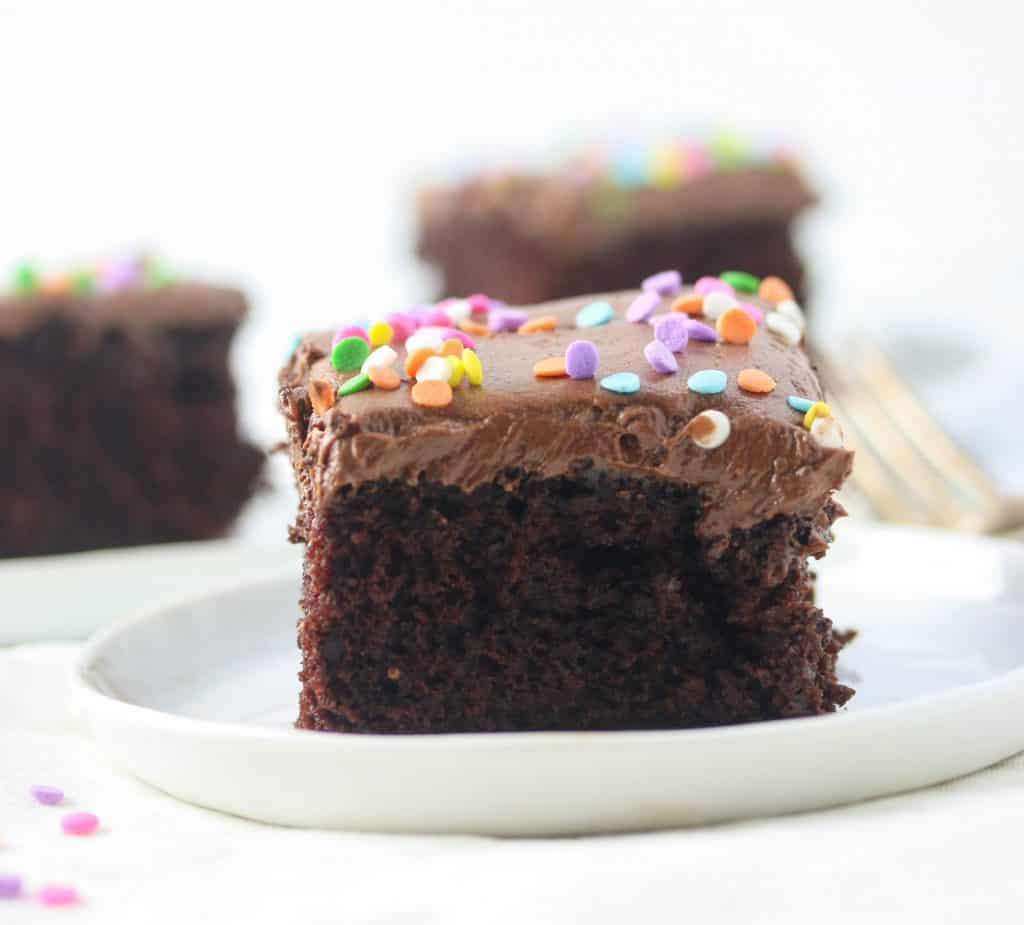 Other Baking Methods
Creaming method

The creaming method is the trickiest method, yet it does not disappoint. You can use this for pound cakes and butter cakes.

Melting method

This method gives a moist and rich baked good which allows it to hold harder ingredients such as nuts and dried fruits. It does not have too much whisking so the use of baking powder or baking soda is a must.

Whisking method

The most commonly used baking method is the whisking method. This uses a whisk or an electric mixer. Be careful not to overmix your batter to prevent a tough and chewy cake.

Rubbing in method

Using only your fingertips to mix dry ingredients, the rubbing-in method is best for short crust pastry for pie crusts or other flaky baked goods.

Muffin Method

With the muffin method, the dry ingredients and wet ingredients are mixed in two different bowls then combined. Then the flour mixture is combined with the wet ingredients and whisked together to make a smooth batter.

Reverse creaming method

An alternate method of making cakes, the butter is creamed together first with the dry ingredients, then the liquids and eggs are added after. By doing it this way, the flour is coated in fat, preventing gluten from forming making for a tender cake in the end.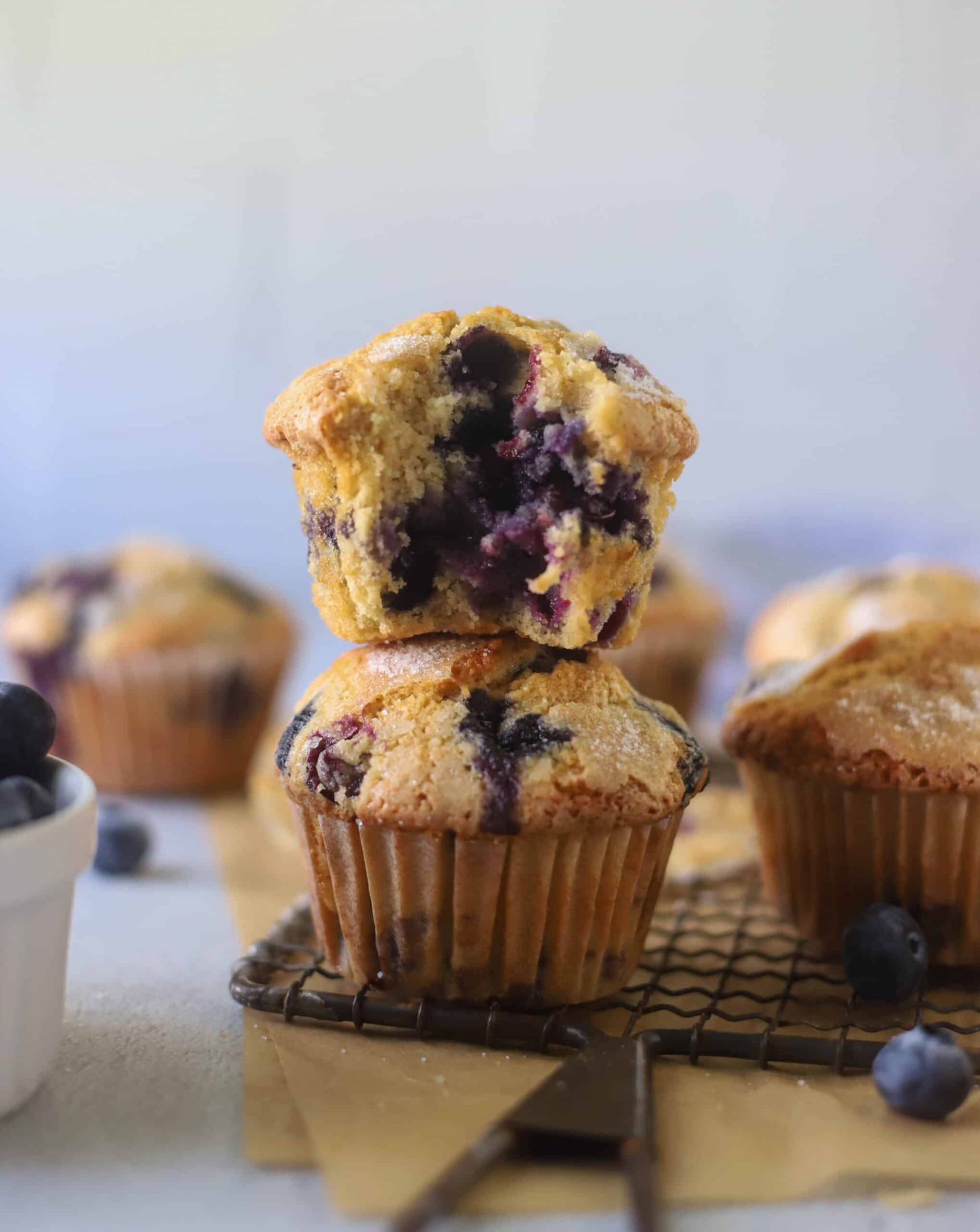 Frequently asked questions you might have when baking
Do I need the eggs and milk at room temperature before baking?
Yes. When the ingredients are not at room temperature, there is a tendency for the cake to be dense. It is important that all ingredients are smoothly combined in order to make a perfect baked good. It will be difficult to blend cold eggs with room-temperature butter or sugar. Using stand mixers may not help in the mixing either. So remember, even if the all-in-one method is easy, the temperature is important when combining ingredients together.
Can I use all purpose flour as a substitute for cake flour?
Cake flour has the softest texture as opposed to all-purpose flour. We can make it a substitute for cake flour if we mix a few tablespoons of cornstarch to prevent gluten formation. Learn how to make your own cake flour here!
Conclusion
Baking might seem easy, but it also needs basic knowledge to be able to get it in a few tries. The all-in-one method is easiest and most suitable for everyone starting out in baking or someone trying to catch a schedule. Perfect for sponge cakes, this baking method can surely turn ingredients into baked goods that can light up your busy day.