Want to learn how to test your eggs for freshness? Learn 3 easy ways to test your eggs for freshness for the best baking outcome!
Eggs. Our kitchen will not function without them. Baking just would not be the same, am I right?
It is delicious to eat eggs on their own and is very helpful for a lot of recipes, especially in baking. Since eggs are often used at home, it is also important to test your eggs' freshness. We would not want to have rotten eggs in any of our recipes am I right? Of course, I would prefer farm-fresh eggs that shops sell in an egg carton. But how do we determine its freshness?
Now I grew up on a farm where farm fresh eggs were just a quick walk – freshness was never on mind! But now as an adult with the amount of baking I do I want to make sure my eggs are freshy fresh fresh.
Testing eggs for freshness
Since we use eggs so often, testing them will be beneficial whenever we want to use them. Here are some tips on how to test them.
The sink or float test
Here are the steps to test eggs using the sink or float test:
Fill a bowl or a glass with water. The water should be enough to submerge the egg fully. You can use cold water or room-temperature water for this.
Gently place the egg inside the bowl or glass.
If the egg sinks, turns, but still sinks, it is a very fresh egg.
If the egg sinks but also floats slightly on one end of the egg or at an angle, showing its pointy end or blunt end, it is a bit older, but it is still safe to eat or use. It is the same case if the egg stands upright in the water.
If the egg floats, it is an old egg and needs to be discarded.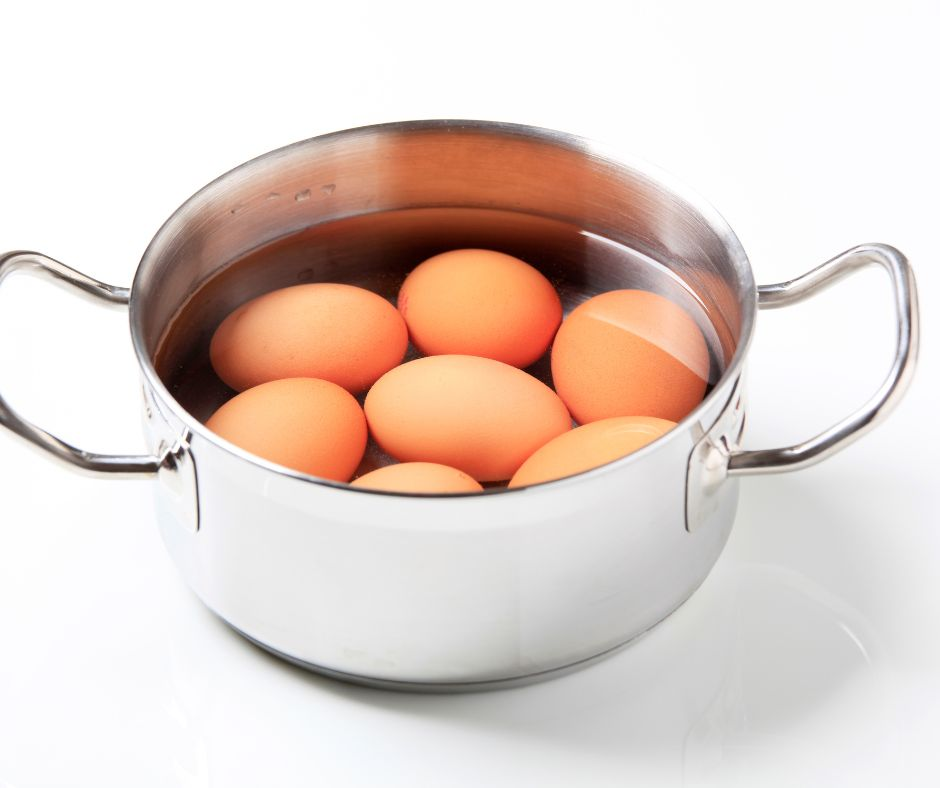 The science behind this is its shell. Because egg shells are porous, each small hole called an air cell absorbs more air as eggs age. This is why, if the egg in a glass of water sinks, it has not absorbed too much air yet. It is fresh.
The egg white test
For the egg white test, here are the steps:
Crack the egg in a bowl or on a flat surface.
The fresher egg should have egg whites that are thick and appear to be sticky. It should not spread out too much.
The egg yolks should be round and look firm. It should not have a flat top.
Eggs tend to break down with time this is why the egg whites tend to become watery with time and egg yolks become less and less rounded.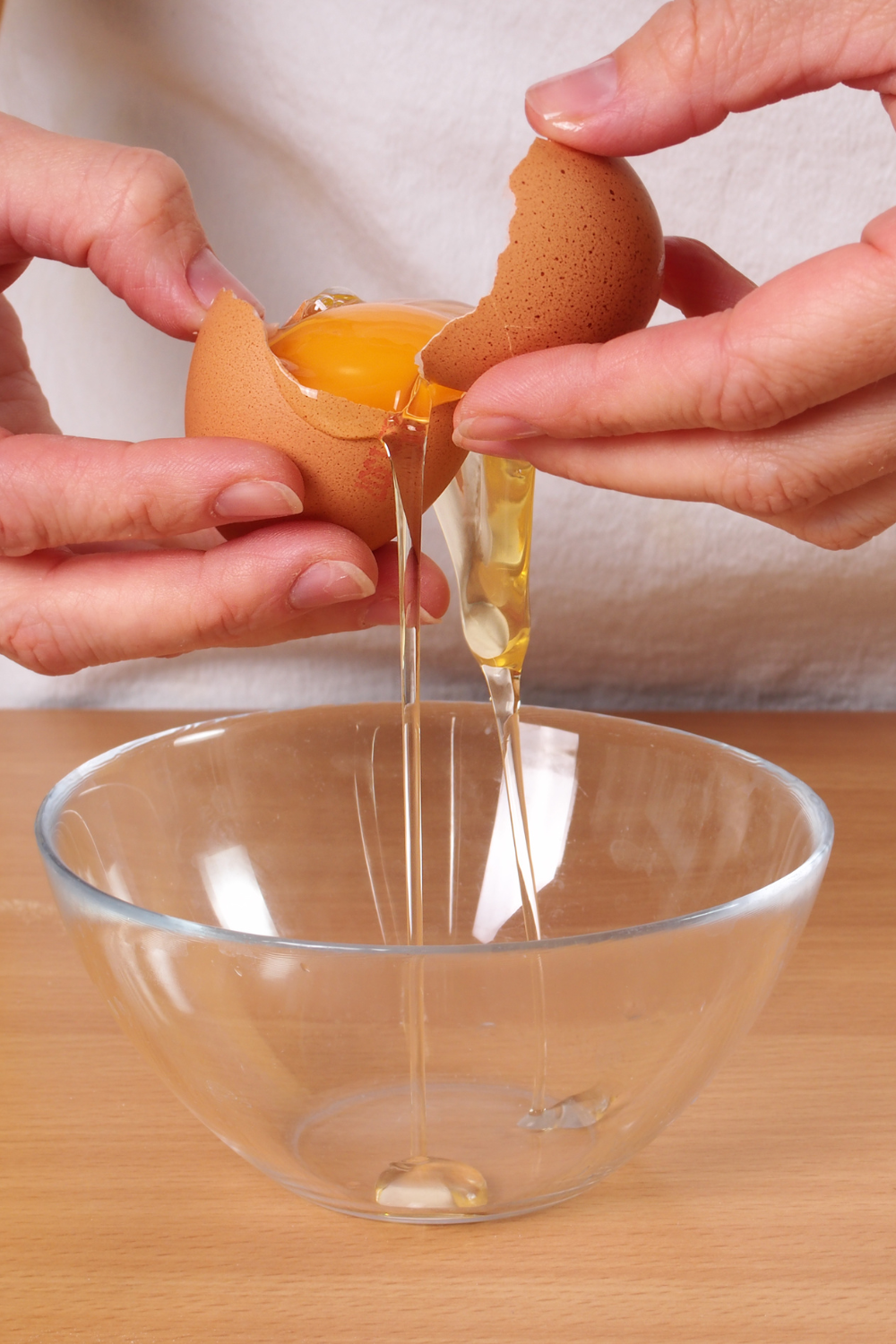 The sniff test
Of course this one might be obvious! Basically use your nose – and if your eggs smell rotten then…they are! If the egg passes its time or has gone bad, it will emit a sulfur smell just like other food.
This is a sign of bacteria build-up and has to be thrown away. If it is an older egg, you can even smell it through the shell. It will be safer if you conduct a sniff test every time you have eggs cracked open. When you smell sulfur, do not use it for any cooking because it is not safe to eat.
Storing eggs
To store eggs and give them longer shelf life, you can simply place them in the fridge in their original carton. Do not use them on or after the expiration date, and discard eggs that are no longer fresh to avoid any stomach problems.
How long do eggs stay fresh?
A carton of fresh eggs will stay fresh at room temperature for two weeks. You can prolong the egg's freshness if you place them in a refrigerator, it will last for three months longer. For older eggs, perform the tests to see if they are fresh.
Rotten egg
If you have spotted a rotten egg, discard them immediately. Here is a recap on how to know the egg has to be tossed to the disposal.
The eggs float in the sink or float test.
The egg whites are runny when cracked, especially on a flat surface.
The eggs smell like sulfur cracked or through the shell.
Final thoughts
An egg is one of the most useful ingredients in the kitchen. It helps in many recipes and also makes a great simple breakfast or snack. However, eggs must be used and consumed while it is fresh, so these tests will definitely be helpful for anyone in the kitchen.