Have you ever wondered how gluten affects your bread and your body? This article has everything you need to know.
If you have perused the grocery store at all looking for a bag of flour – you might have come across all sorts of varieties- from all-purpose flour to bread flour to cake, and now to a variety of gluten free flours.
It is so common to see "gluten-free" today that it that you be wondering, "What is gluten anyway? Can I make my bread recipes gluten-free?"
How does gluten impact baking?
Here is a little science to it. Gluten is a protein that is formed from two proteins found in flours derived from wheat.
Gluten protein is composed of two proteins called glutenin and gliadin. When these two proteins absorb water and combine, they form gluten strands that serve as binders for the batter. Gluten helps doughs like bread dough and pasta dough stay in their shape. As it forms a gluten network, it helps in trapping gas bubbles created by yeast during the rising of a loaf of bread.
Looking at it this way, it seems like it is not that bad, right? So why do people start shifting to gluten-free products?
Well, that is because gluten can cause different sicknesses and diseases, especially celiac disease. Its side effects involve fatigue, bloating, and diarrhea. So, if you are much concerned with how gluten affects your body, it is best to avoid gluten in making pasta and even baking bread recipes.
Types of flour and its gluten development
As mentioned earlier, the two proteins, glutenin and gliadin proteins, produce gluten proteins. Therefore, the more flour proteins present in a dough, the more it will produce protein strands or gluten.
So now, let us look at different types of flour and how much gluten it has.
All-Purpose Flour
This is the most commonly used flour in baking. The reason it's most widely used, and labeled as all-purpose flour is because of it's mid-range protein content, of about 10-11% depending on the brand, that develops gluten strands that works well for most baking projects.
Bread flour
We see bread in different shapes, sizes, and flavors. It is not surprising that a bread dough would retain its shape. Why? Because bread flour is a high protein flour, with a protein content about 12.7%, which causes it to have a high gluten potential. It can develop gluten which is great for producing uniform loaves and bread making.
Wheat flour
Wheat flours that come from whole wheat are known for their chewy texture. Wheat products have high wheat protein, about 13 %, forming gluten when combined with water. However, the gluten strands are interfered with by the bran, which makes wheat flours less elastic than bread flour. The bran and germ of wheat flour inhibit gluten development. There is also vital wheat gluten available in stores if you need wheat flour with less starch and more gluten, that can be added to your bread recipes to help provide that gluten structure.
Cake flour
The weakest flour that can form gluten is cake flour with a protein content, about 5-8%. It has less gluten than bread flour even with the water absorption and the mixing process. It does not have a strong gluten network because it has lesser protein content than bread flour and wheat flour.
How to control gluten formation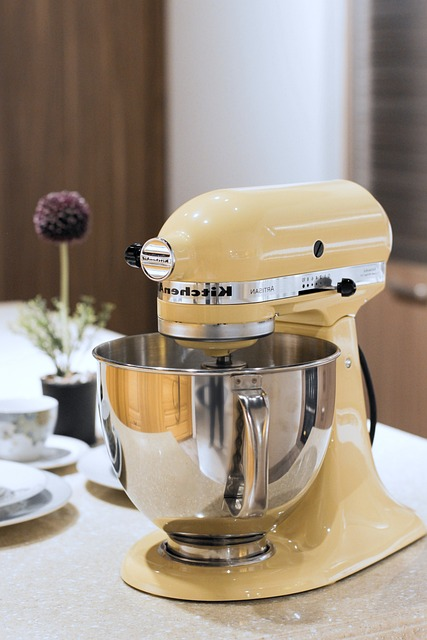 Now that we know what gluten strands are for, we understand why we need them for baking. Therefore, controlling gluten is important for some baking needs like when making pie crusts. In this case, we have to weaken gluten development, so we will not end up with a tough and leathery pie crust.
Time
One factor we must note is the time that water and flour are mixed together. Remember that the longer it is that these two spend together, the more that there is an opportunity for a gluten network to be formed.
Mixing, kneading, and other manipulation
As we have mentioned, mixing flour with water allows gluten strands to tighten using different mixing methods. Kneading or mixing using electric mixers can minimize gluten development when in the correct amount of time. If it is mixed for a very long time, we will end up with a chewy and tough pastry. Mixing methods may be a reason why we end up with denser bread as well.
If you're a beginner baker, I always recommend mixing by hand to get the feel of a dough and if you've mixed long enough and to prevent over-mixing.
Amount of water
Water directly affects gluten content, and as more water is added to the dough, more gluten develops. The gluten structure can make the dough like a sticky gel as gluten bonds. With more water, the dough has the potential to expand. It enhances gluten strength, so if you need lesser gluten, then use less amount of water.
Gluten-Free Recipes
If you want to cut off on gluten, here are some gluten-free dessert recipes you will surely love. These are easy and delicious!
You can also check this article for a list of gluten-free desserts you can try.
Final thoughts on Gluten
The right amount of gluten can make a tender baked good or even a tender crumb. You can also end up with a well-developed dough when you understand the gluten-forming process. Although some people prefer baked goods as gluten-free, gluten still plays a big role in traditional baking.