Mix cold butter with dry ingredients using a dough blender to make airy pastry and baked goods. But what is a pastry blender and how to use it? Find out now!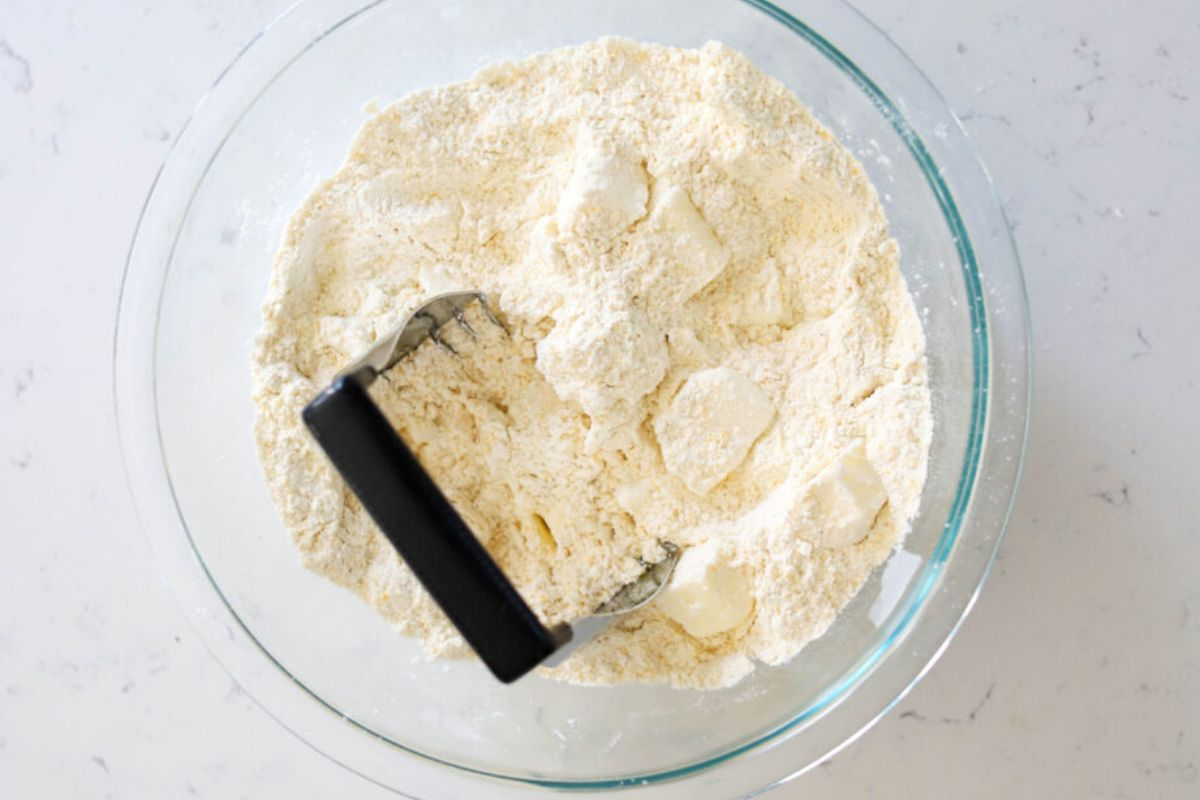 A useful tool for all bakers that is called by three different names, pastry blender, dough blender, and pastry cutter. For those people who love to bake like me, having a pastry blender is heaven-sent. But what is a pastry blender and where to use it? Find the answers below.
A lot of savory and sweet dishes, snacks, and treats require a flaky pastry dough, such as pies, tarts, turnovers, and more. To get that buttery and delicious layers in your pastry, you will need a few tools like a pastry blender to avoid getting tired easily.
Many people prefer using their warm hands and pressing. However, this can be tiring when you are making flaky baked goods such as buttermilk biscuits, pie crust, scones, etc. To make all bakers' life easier, a few tools like pastry blenders can be helpful.
What is a pastry blender?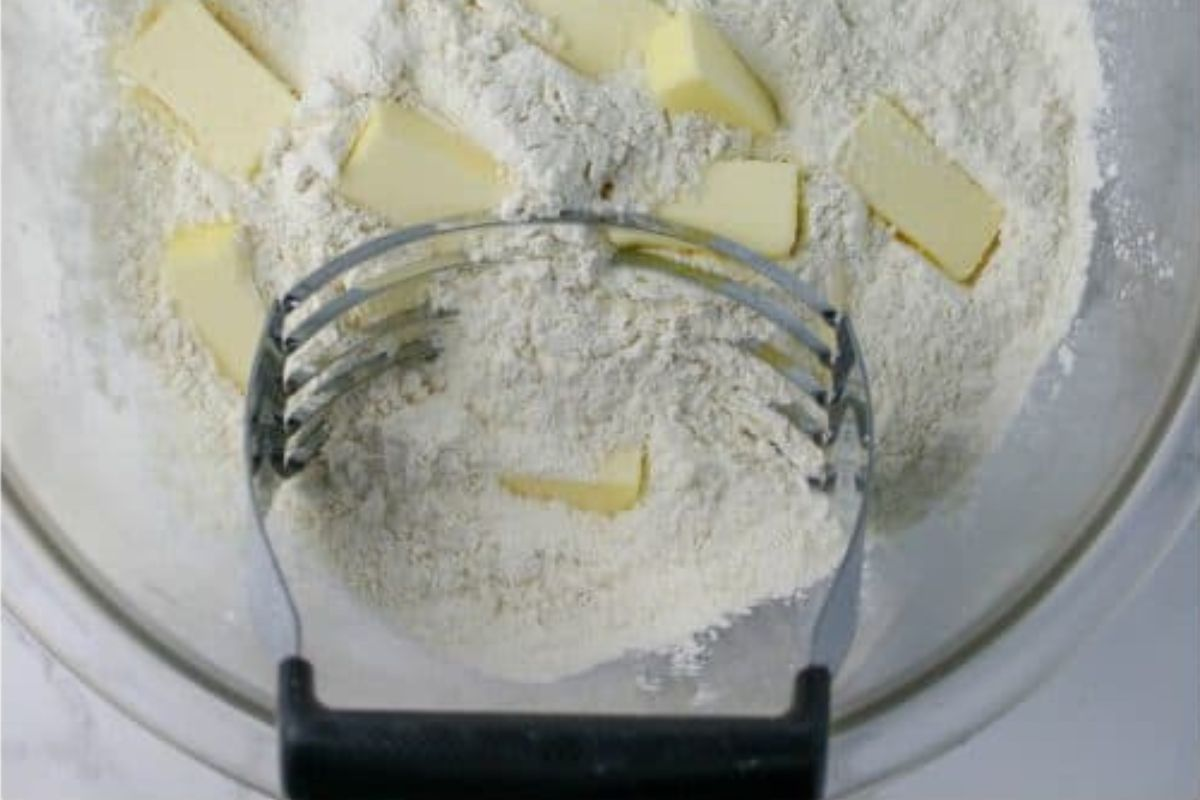 A pastry blender is sometimes called a pastry cutter or dough blender. This stainless steel hand held tool is made to cut butter into the flour mixture to make a buttery and flaky pastry dough. Pastry cutter has stainless steel strips, wires, or heavy-duty blades which are connected by a handle.
To use a pastry cutter, press it in the cold butter and flour mixture. You need to do the pressing motion until your pastry has the right texture and consistency. This is called the rubbing in method.
The most commonly used pastry cutter has 5 stainless steel blades. When you are shopping for a dough blender, look for those with a comfortable and non-slip grip and sturdy stainless steel blades.
Uses of pastry blenders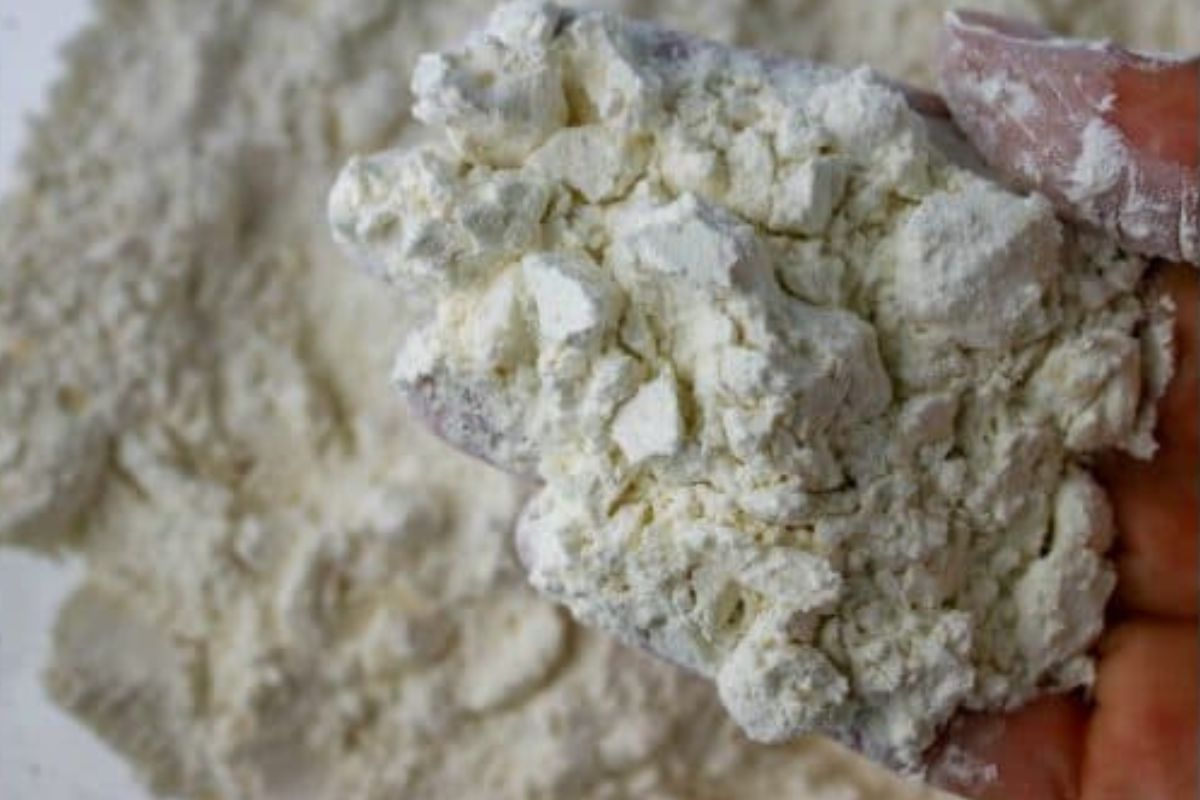 A pastry cutter is used to cut butter or other types of baking fats into your dry ingredients like flour mixture. This can be difficult and tiring if done by hand, especially if you are handling frozen cold butter. The dough blender will cut the butter into small pieces without melting while coating them with flour.
When the dough with small pieces of butter in is baked, the butter will melt creating small packets of butter in your flaky baked goods. It makes every layer buttery and flavorful.
My Favorite Biscuit Tools
How to use a pastry blender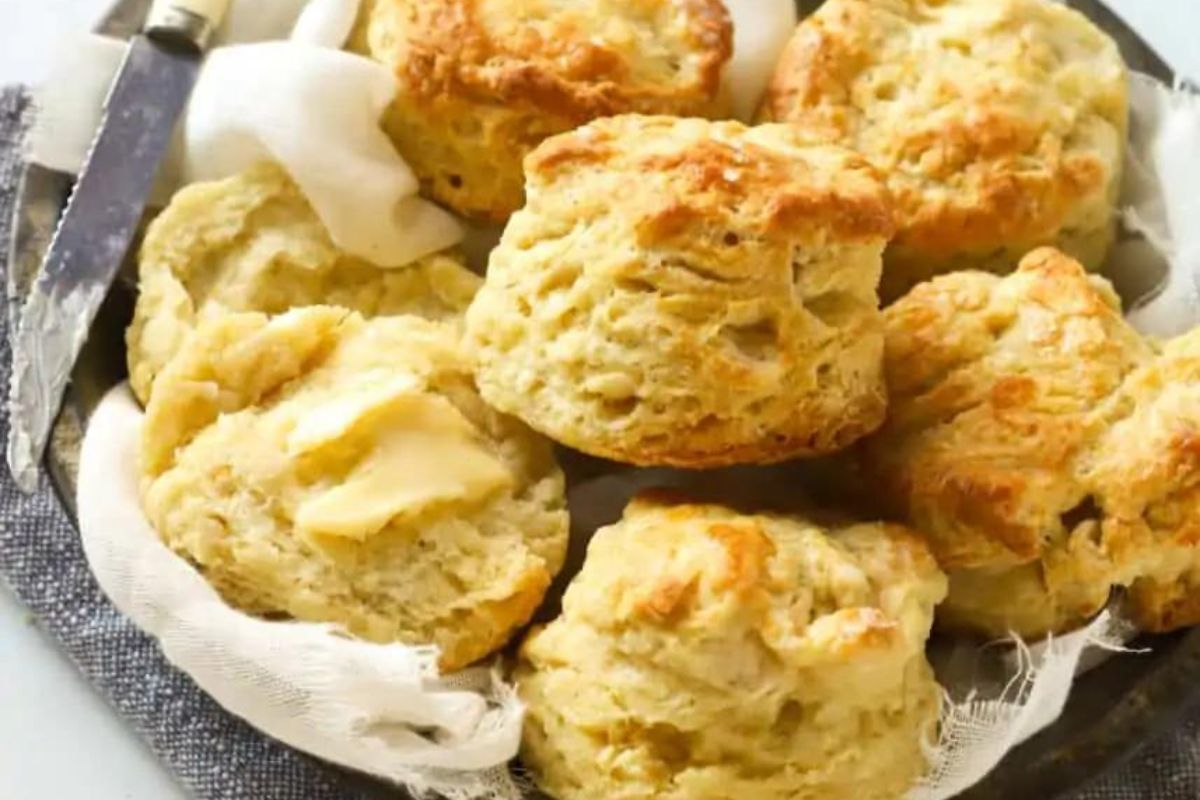 A pastry blender is a baking tool that will help cut the cold butter into smaller pieces and then incorporates the flour mixture into it. This process is the base for many pastries, biscuits, pie crusts, and baked goodies.
To use a dough blender, start by cutting your cold or frozen butter into cubes, about 1 inch in size. Add butter cubes to your flour mixture. Remember, don't let the butter sit out at room temperature for long or it will start melting. If you use soft butter, your dough will be prone to overmixing or overworking.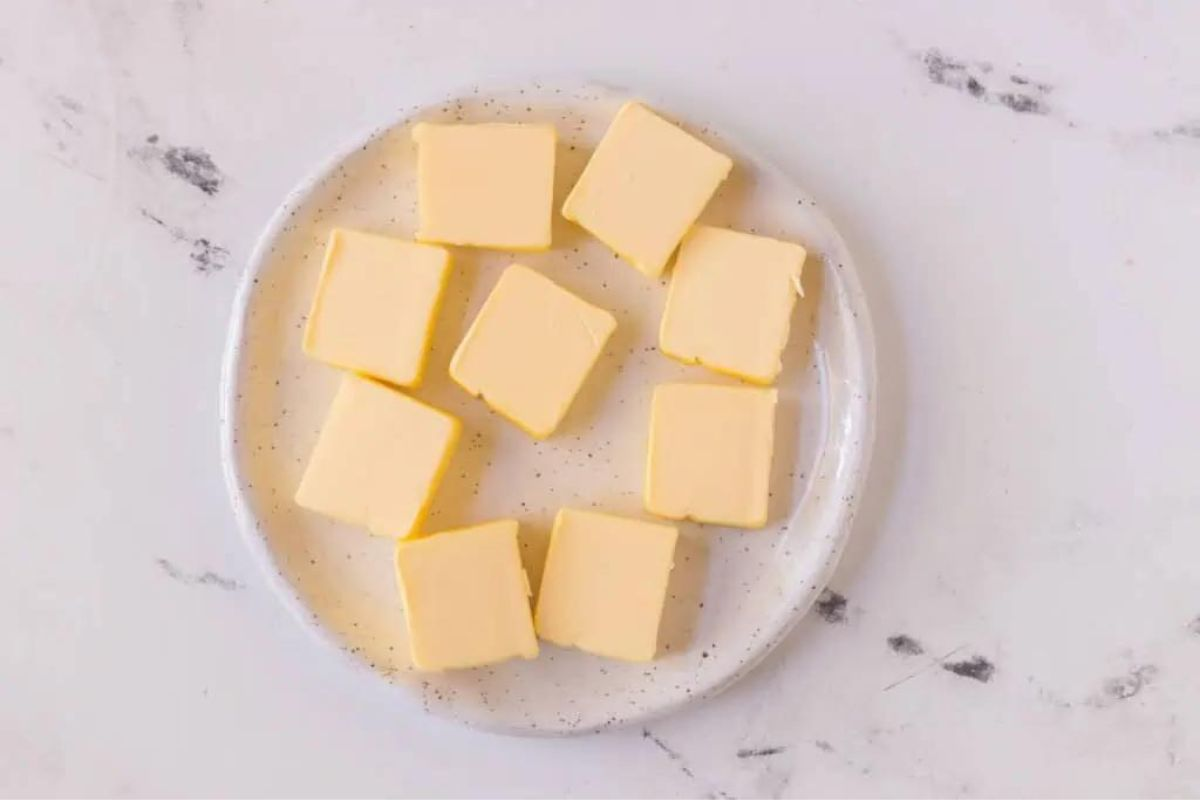 For making a pie crust or pastries, it is important that your butter is cold or frozen to create those airy and crisp layers. When your butter starts to melt, put it back into your freezer before adding it to your flour.
Here's how to use pastry blenders to ensure you get the consistency your recipes require:
Prepare all the ingredients before starting.
Do a thorough hand wash before handling any ingredient.
Cut butter into cubes and place in your fridge or freezer to avoid melting.
When all the dry ingredients are ready as the recipe says, transfer them into a bowl. Add cold butter straight from the fridge to the bowl.
Mix cold butter with a dough blender. Using a dough blender might be challenging. You might need to put in a lot of force and energy. However, once the dough is thoroughly mixed, you will have delicious and crispy pastries and baked goods.
Continuously mix all the ingredients with a pastry cutter until you reach the consistency the recipe requires.
Unlike other recipes or kinds of dough, the pastry doesn't require the complete mixing of butter into the flour. You will want small pieces of cold butter still intact in your dough. Don't overmix or overwork your pastry dough to make sure there are small nuggets of airy goodness when you bite into the pastries.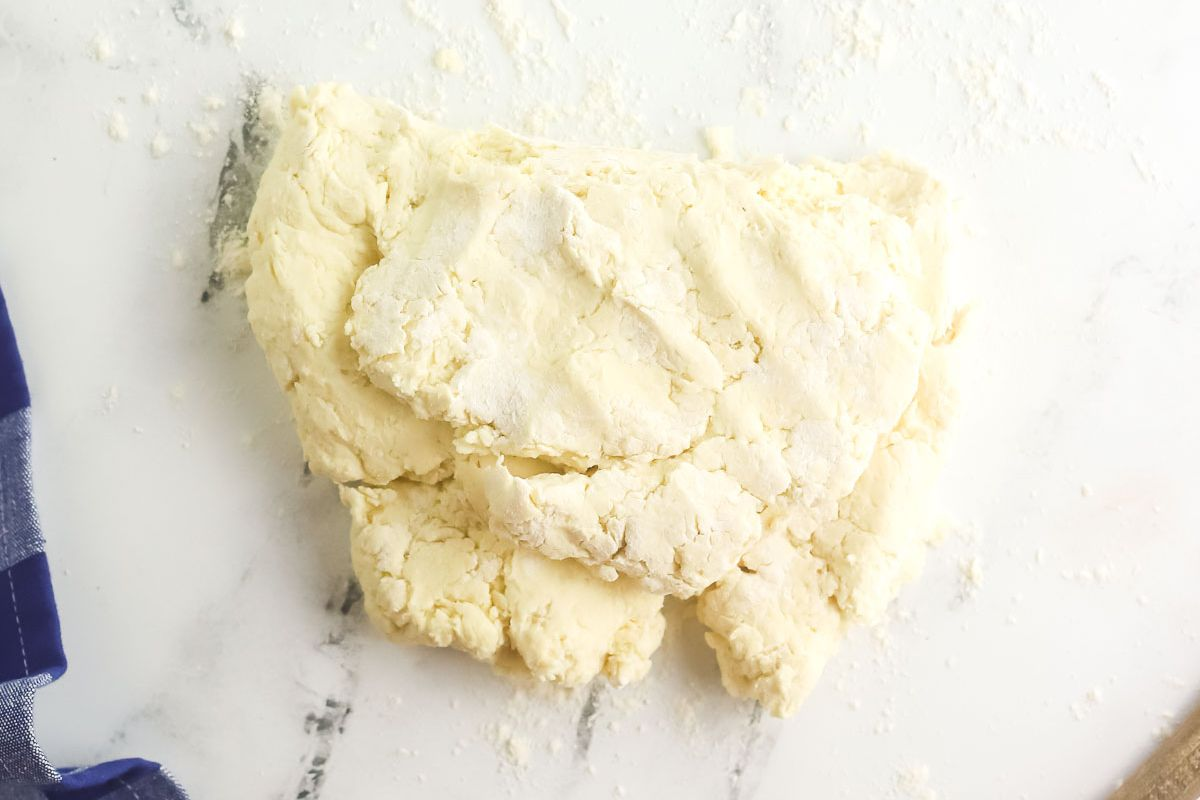 Best substitutes for a pastry blender
A dough blender is truly a helpful baking tool that all bakers should have in their kitchens. However, if your pastry cutter suddenly broke and don't have any extra at home, you can use these three tools as pastry blender substitutes.
Butter knives or forks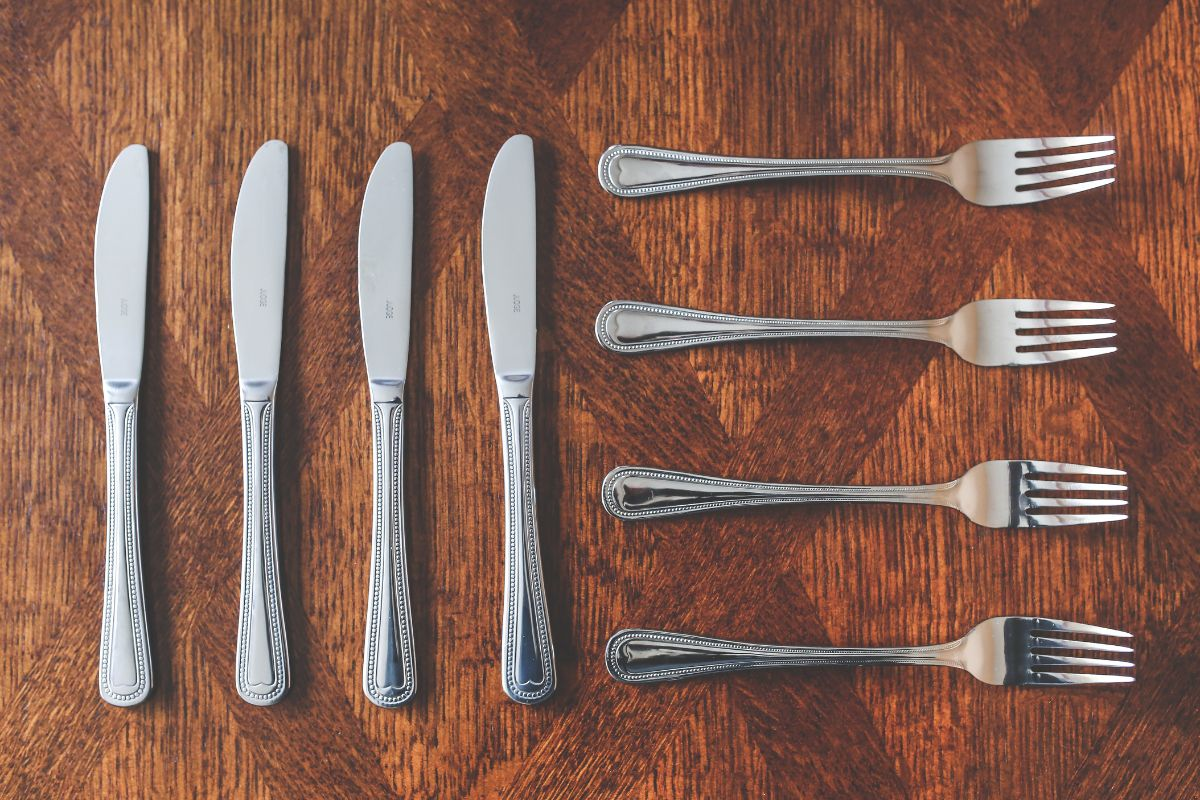 Compared to a dough blender, using knives and forks will take more time but will do the trick.
If you are using knives, you need to cut the butter and add them to the dry ingredients. On the other hand, you will need to mash butter into your flour mixture if you are using forks. Do this until you reach the right dough consistency required.
Using this method instead of a pastry cutter might make your butter melt or soft because of being in contact with your hands and takes longer to mix. It is imperative that you move quickly to prevent this from happening.
Cheese grater
Instead of mashing butter into the dry ingredients with a dough blender, you will be holding the butter for this method. As a result, the butter will melt or soften more quicker. Another downside of using a cheese grater rather than a pastry cutter is it might make too small pieces of butter resulting in a denser pastry dough.
If using a cheese grater, I recommend grating frozen butter so the butter stays cold and solid.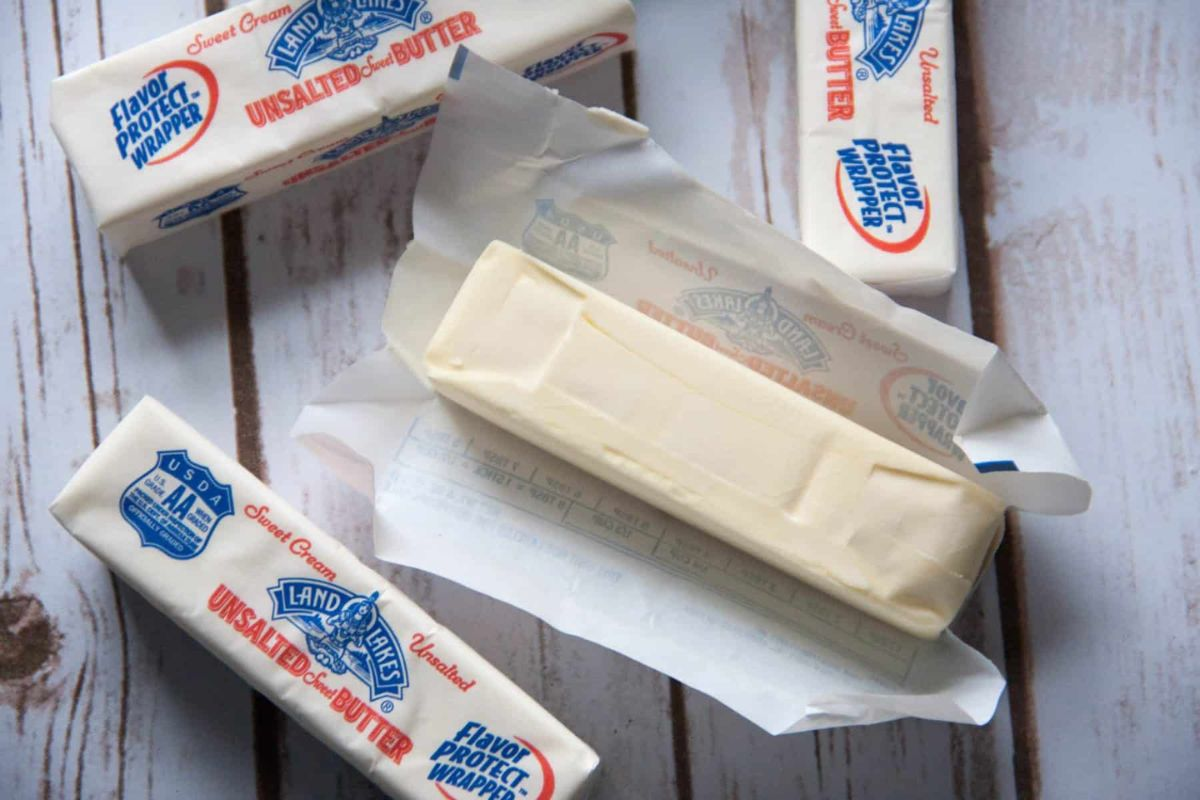 When using a cheese grater as a pastry cutter substitute, you will need to start with frozen or very cold butter. Grate butter using medium side into a bowl or container. Some bakers will place the grated butter into the fridge to cool or solidify if they are melted or too soft.
Then, transfer grated butter to dry ingredients and start working on your dough.
Food processor
If you have a food processor at home, you can use it as a dough blender substitute. It is the hands-free and quickest pastry cutter alternative on our list.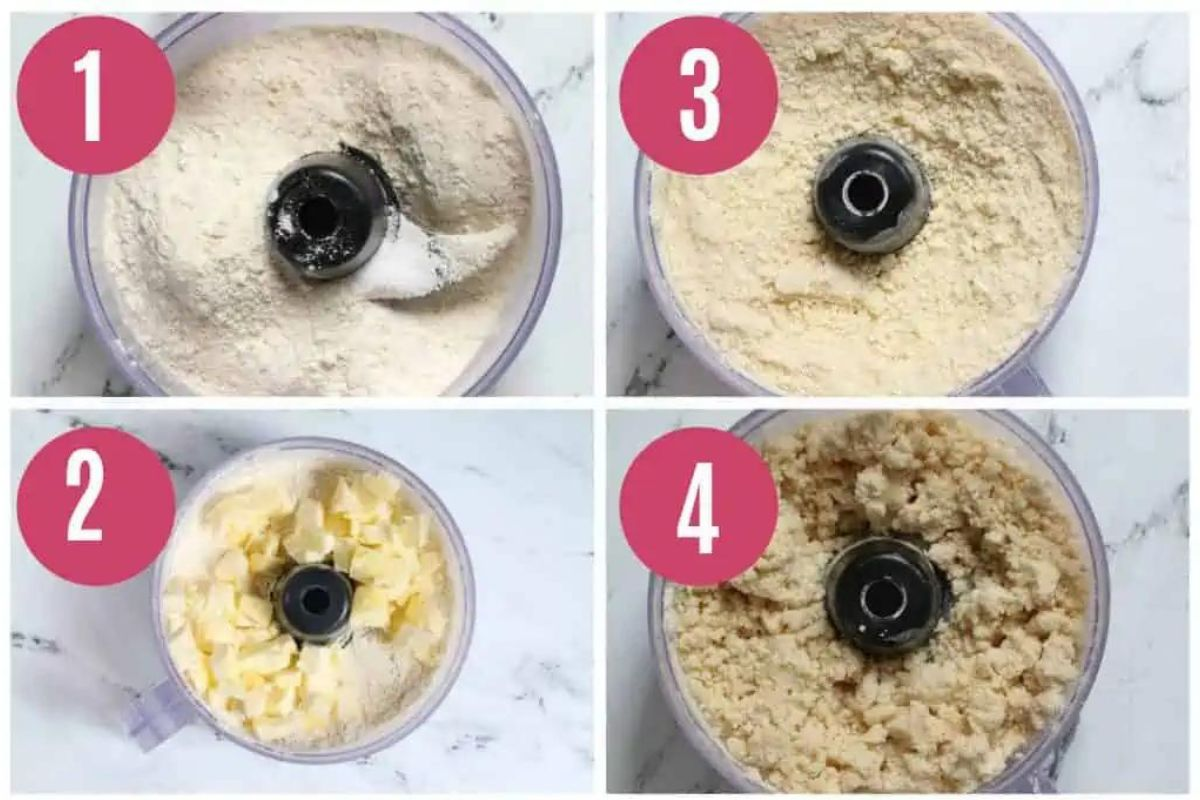 Using a short burst, pulse all the dry ingredients with cold or frozen butter. If you are making a pie crust or other pastry dough and don't have a dough blender, a food processor is your best option.
The drawback of a food processor is its limited size, especially if you use it for grinding or mixing herbs and spices only. If you are making bigger batches of pastries, you might need to make a few batches of dough in your food processor.
A pastry cutter is one of the most helpful and essential baking tools for bakers and pâtissiers. If you want to make pastry at home, having a pastry blender will surely be a must.