If you love baking but want to make it easier, an electric mixer is a wise investment. You can cut on time, reduce the amount of effort, or even do other related tasks for the recipe.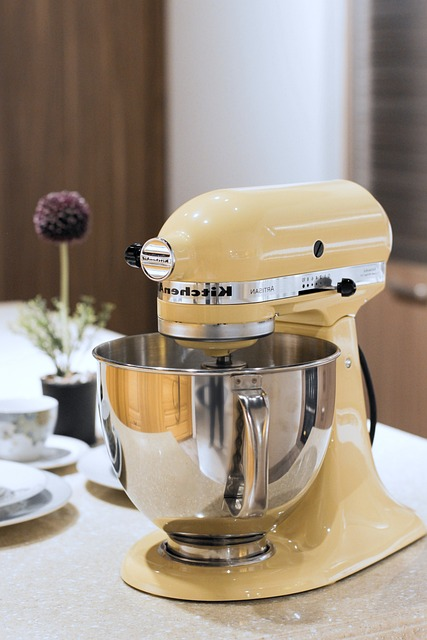 There are two kinds of electric mixers in the market: the electric hand mixer and the stand mixer. Both are powered and offer enough speed and strength to create your doughs and batters.
Now, deciding which of the two will be confusing, especially if you're a home baker aspiring to get serious in baking and maybe even take it to the next level and make it a business. That said, which of the two should you get?
Advantages of a stand mixer
Aside from the obvious that stand mixers can handle large batches of ingredients, a stand mixer offers more versatility in usage.
A good example would be the Kitchenaid stand mixer, which you can use for other purposes, such as meat grinding, or making pasta. With the help of attachments, a stand mixer can replace other kitchen appliances.
Aside from having the capacity for large batches, stand mixers also work well when kneading thicker dough. Stand mixers can hold as much as seven quarts and work on doughs for multi-grain bread, pasta, or even pretzels.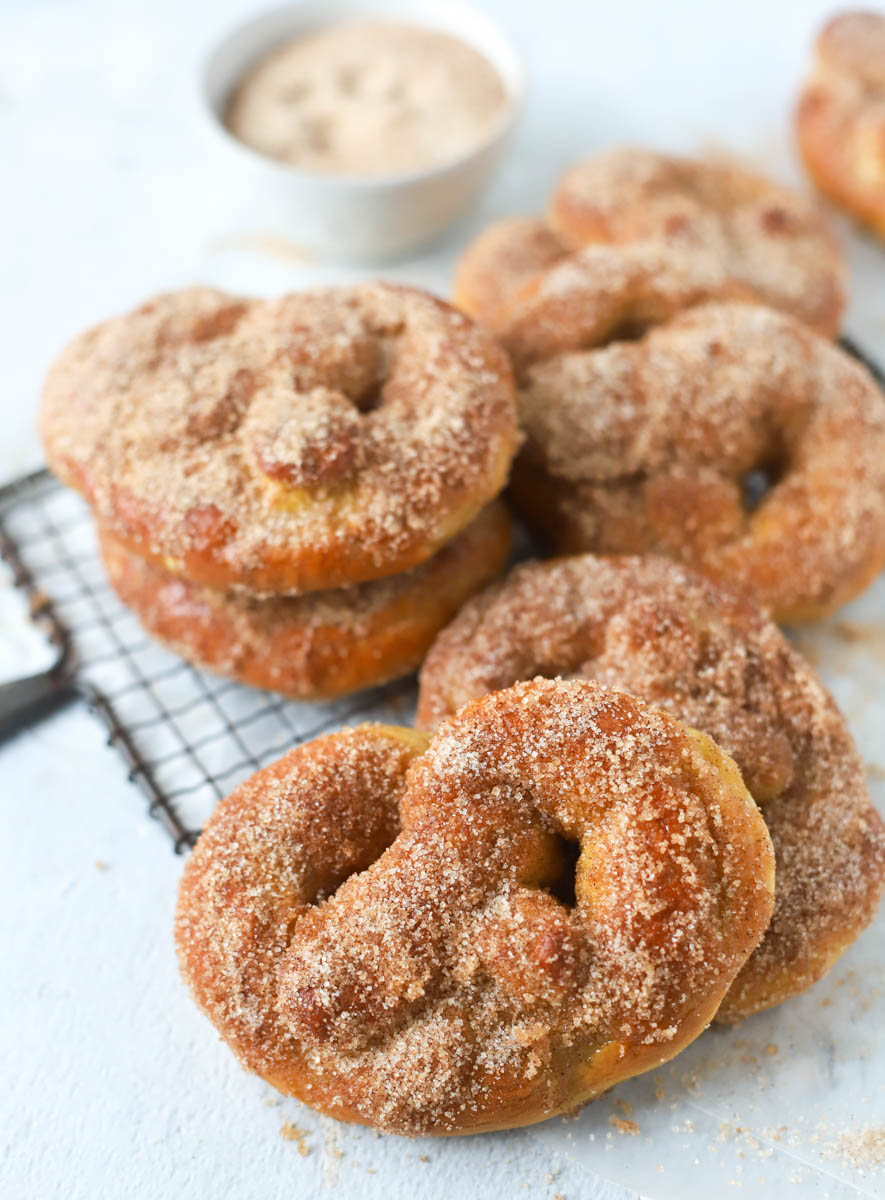 Because of their enormous power capacity, stand mixers can handle these materials and quantities. And with this power, stand mixers can have more speed settings, which you can use to make meringue from egg whites used to make meringue cookies and angel food cake, whipped cream, and frosting like an Italian meringue buttercream faster than you would typically do on a hand mixer.
Most stand mixers don't need much attention, as you can set it and let the mixer do the rest. You don't need to use your hands to support the stand mixer bowls, as you can just set them under the attachments of the stand mixer to do the work for you. This convenience is great for anyone who often multitasks cooking chores.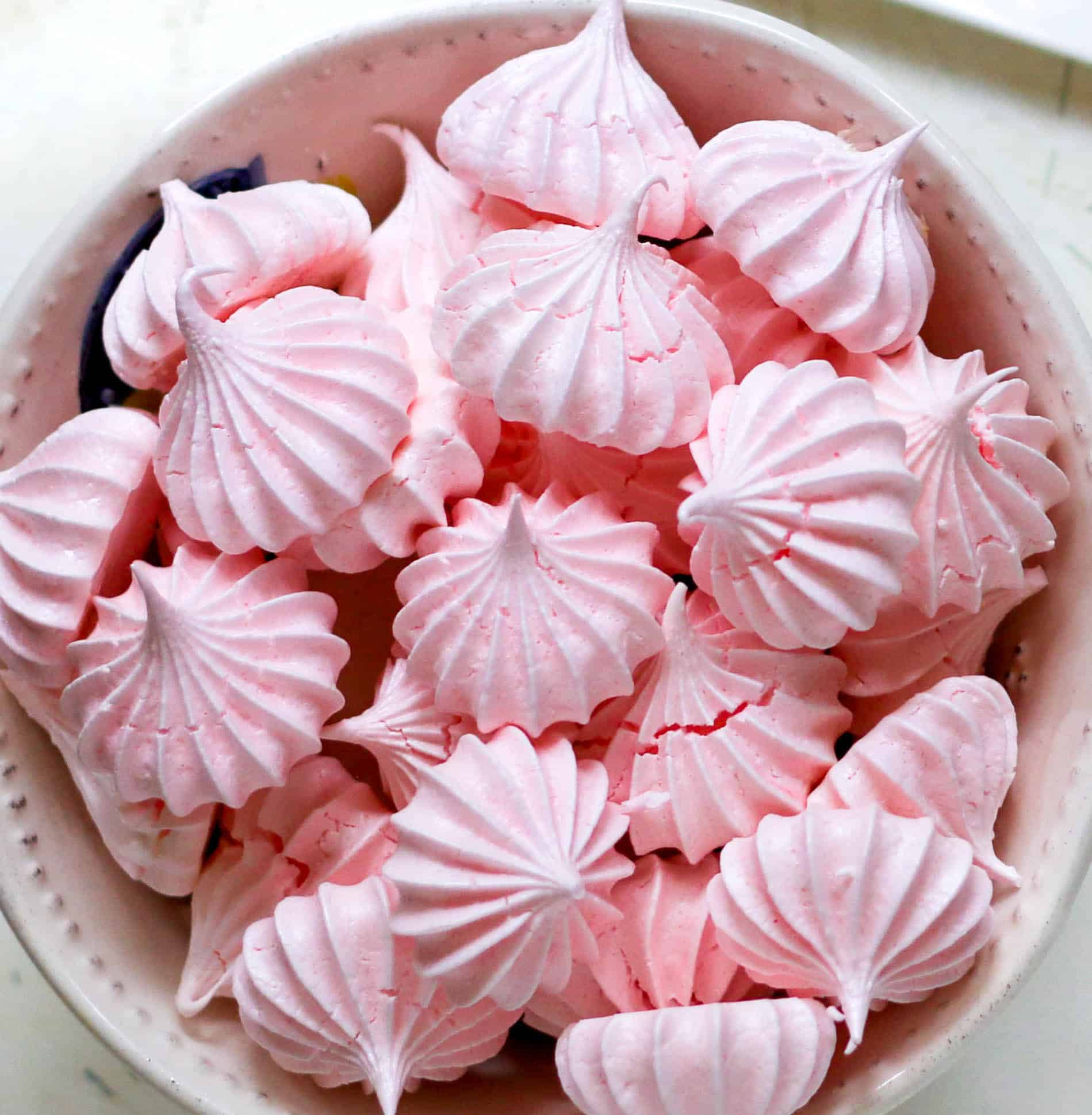 Advantages of a hand mixer
Hand mixers provide convenience, as you can easily use them anywhere an electric plug is available. If kitchen counter space is a luxury, you can move to another room, such as the dining room, to mix your ingredients. Since a hand mixer is smaller than a stand mixer, you can easily store it in your cabinet when you don't need it.
A hand mixer can also come with a cordless version. I recently purchased this cordless hand mixer and I'm in love. So much easier than dealing with the cord! That means not having to be too dependent on a power hub. And even when cordless, these hand mixers can still crank a good amount of power for whipping cream or mixing smaller quantities of dough.
A hand mixer also works on most kinds of bowls. You can use almost any bowl to mix your ingredients, equating to one less kitchenware to clean after baking or cooking.
Are stand mixers better than hand mixers?
Stand mixers are not necessarily better than hand mixers. While a stand mixer offers many benefits, a hand mixer also has its share of strong points.
As mentioned earlier, a hand mixer has an edge with storage space. They easily fit in your cabinet, and you can take them anywhere you need to bake.
Hand mixers also use less power compared to stand mixers. If you bake often but are worried about power consumption, a hand mixer will need around half the power, although it also depends on the speed settings. The same also applies to a stand mixer.
Lastly, a hand mixer is cheaper than a stand mixer. If your budget is tight and you need a way to speed up the work in the kitchen, then a hand mixer should be your choice.
Hand Mixer vs. Stand Mixer: Which is better for mixing cake batter?
Mixing cake batters are better on a stand mixer. However, a hand mixer should suffice if you only work on a small amount.
It can also depend on what kind of cakes you are making. If I'm making cakes that involve creaming, or whipping egg whites I prefer my stand mixer to get the job done easily and quickly.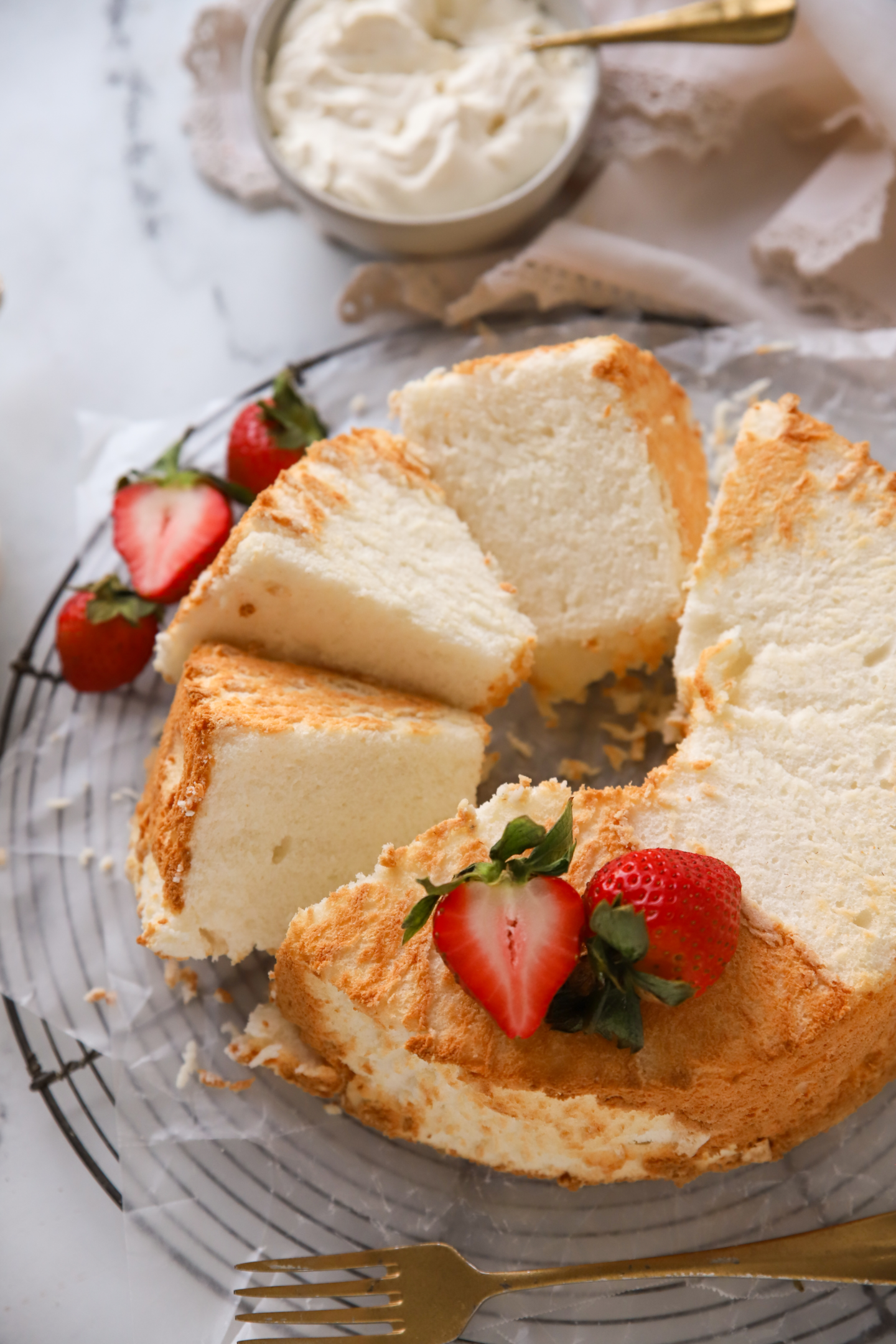 Hand Mixer vs. Stand Mixer: Which should you use for cookie dough?
A hand mixer is enough for working on cookie dough. But like cake batter, if you're working on large quantities, you should consider having a stand mixer to save time.
I prefer to use a stand mixer when making cookie dough because I think it does a better job of creaming the butter and sugar, but that being said you can definitely use a hand mixer. It will just take a few minutes to properly cream.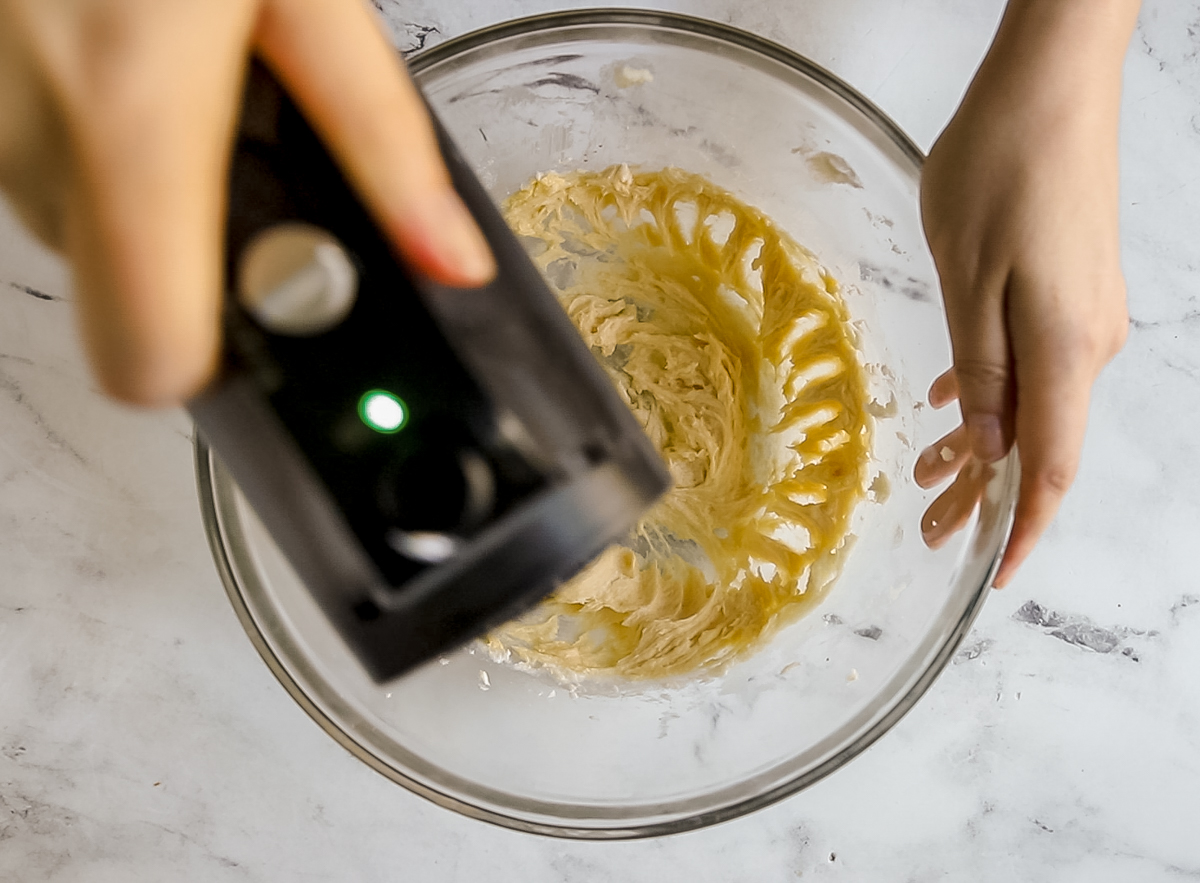 Hand Mixer vs. Stand Mixer: What should I use for kneading dough?
A stand mixer is a better option for kneading dough since you don't need to add flour during the kneading process. A stand mixer has more than enough power to knead the dough, and the task is even made easier with the dough hook attachments.
Kneading dough can be a very time consuming process that requires some serious muscle, so I love using my stand mixer to get this job done easily. I can just attach my dough hook, and let the stand mixer do the rest!
While a hand mixer also has dough hook attachments, it might not have the same power that a stand mixer offers, especially when handling thicker doughs. It will definitely take longer and more muscle.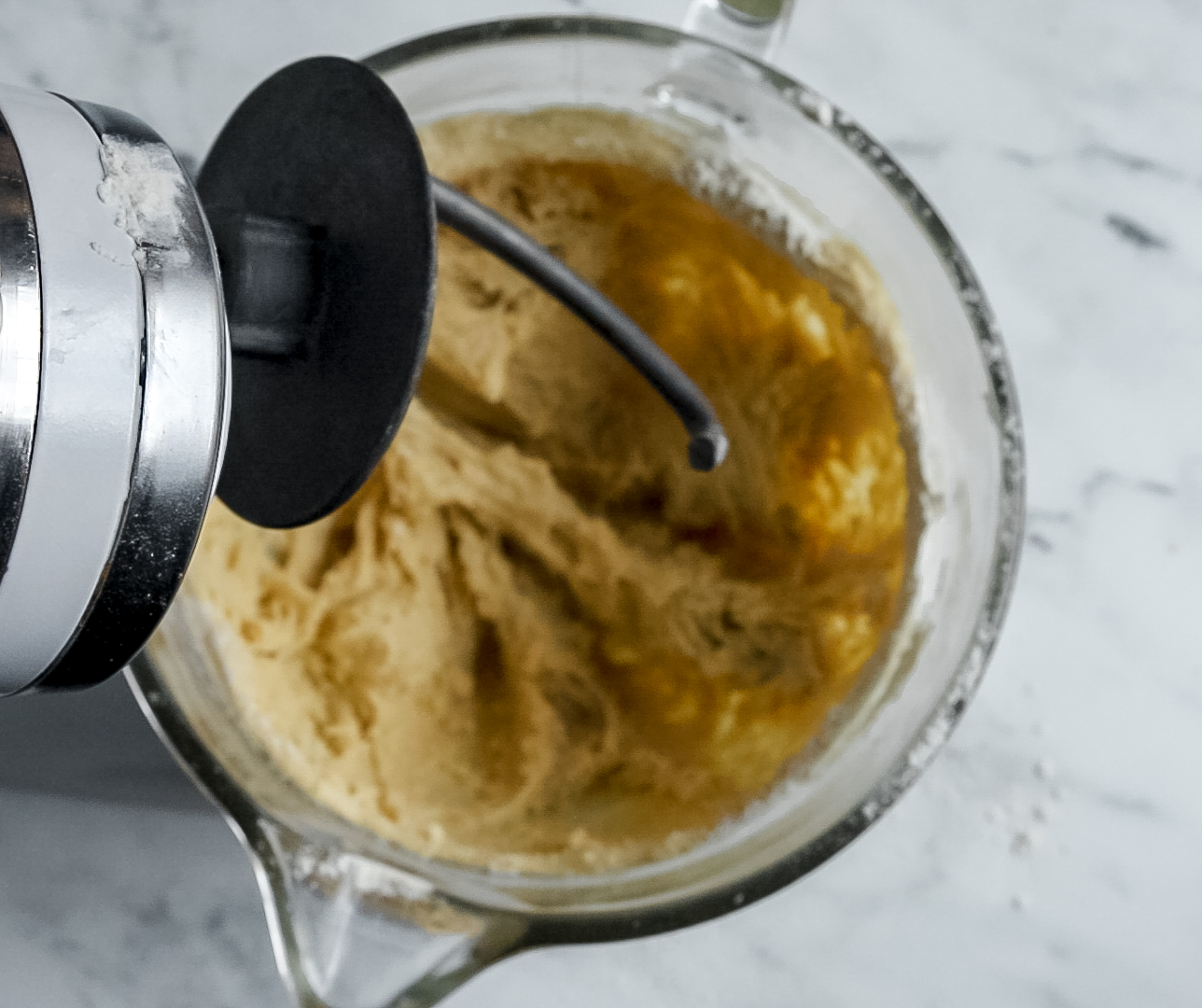 Hand mixer vs. stand mixer: Which should you get?
Deciding on the two kinds of mixers can be a problem for you, especially for home bakers. Consider your skill level and application to help you decide which is best.
If you're a home baker just starting the ins and outs of baking, an electric hand mixer would be a more practical choice. It costs less than a stand mixer, and should you decide that baking is not for you (but I hope it is), a hand mixer won't be a significant loss.
For home bakers who have gained enough experience and are looking to speed up the preparation of dishes, a stand mixer is a wise choice, as you have already determined your level of commitment to baking, and you know that it's time to level up.
Now, if you think you're an expert in baking, why not have both? Yes I own four now- please no judgement. Don't worry I use them all! You can use a hand mixer when dealing with smaller servings, then whip out the stand mixer when serving a larger group for dinner. Win win right?