Quick breads are convenient, delicious, and quick treats you can enjoy in the morning, afternoon, and night. I have many quick bread recipes you can try at home. But what are quick breads and what makes them "quick". Learn everything you need to know about quick bread with this guide.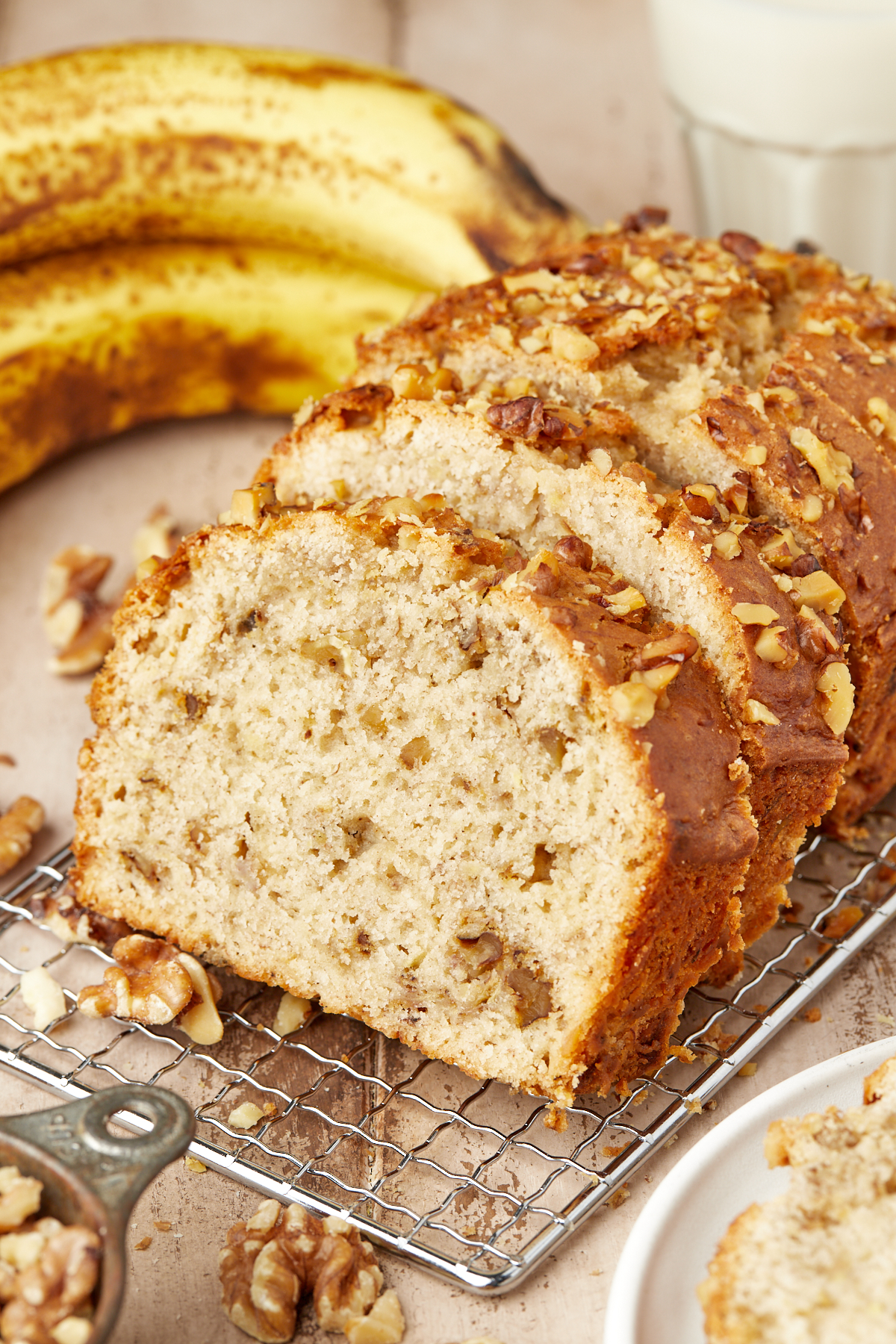 While searching for baked good recipes, have you encountered quick bread recipes but don't know what it means? The term quick breads pertain to many baked goods such as scones, muffins, biscuits, cornbread, and even cakes. And for new bakers, this will be very confusing.
To help out, I put together this guide with everything you need to know about quick breads.
What are quick breads?
Unlike traditional yeast breads, quick breads don't contain any yeast and use chemical leavening agents instead like baking soda and baking powder. That is why quick breads don't need to rest to rise.
Examples of quick breads made with baking powder and baking soda are the following:
Muffins
Pancakes
Waffles
Scones
Donuts
Biscuits
Quick bread loaves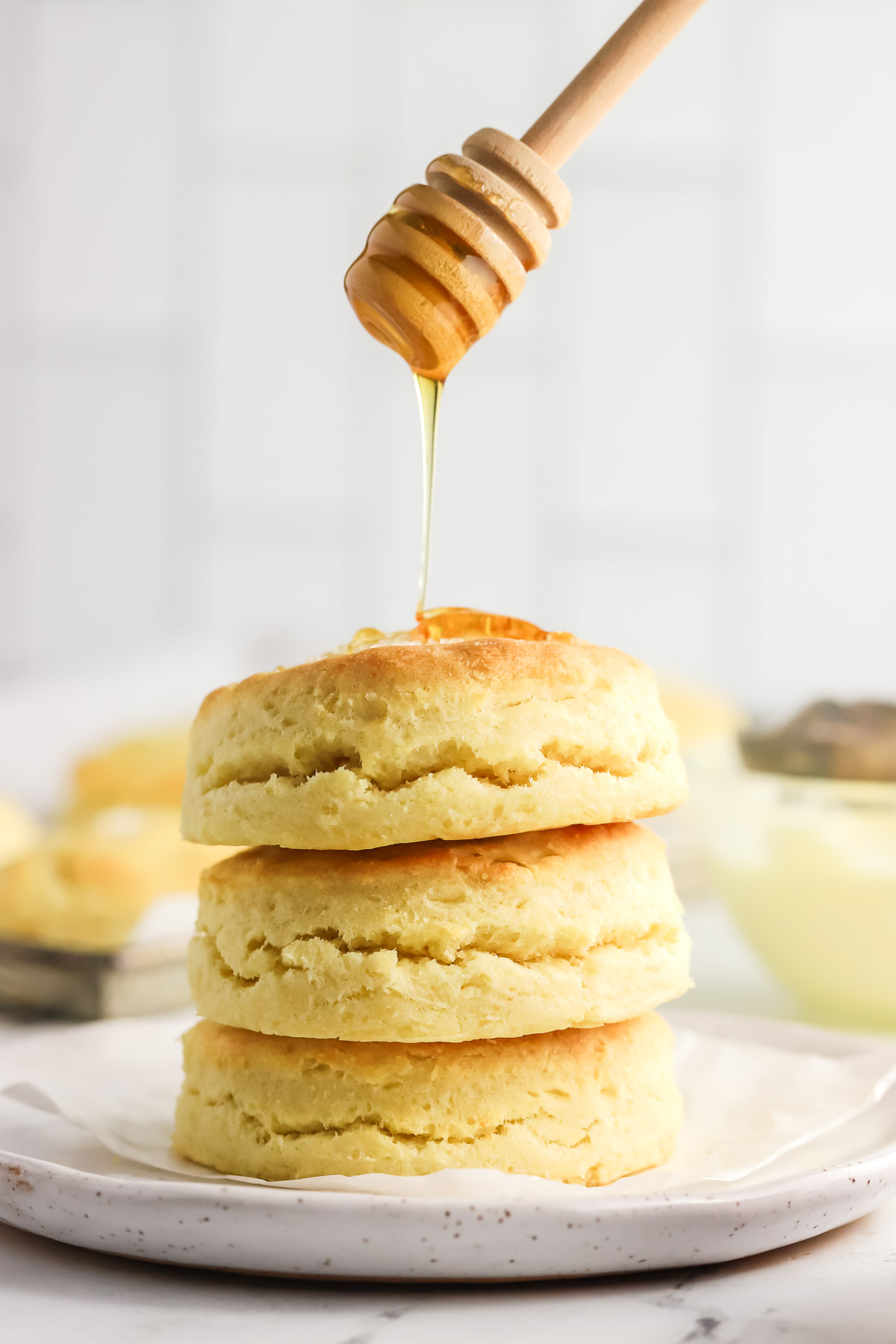 Baking soda vs baking powder
There are two types of chemical leavening agents used for quick bread, namely baking powder and baking soda. These leavening agents have different effects. Also, baking powder and baking soda need different wet ingredients to activate the rising.
Baking soda
Baking soda contains alkaline ingredients which are ideal for quick bread recipes with an acidic ingredient such as fruit juice, molasses, brown sugar, buttermilk, yogurt, chocolate, honey, sour cream, vinegar, cream of tartar, or natural cocoa.
By combining baking soda with an acidic ingredient like lemon juice or orange juice, there will be bubbling action and makes quick bread rise. However, it is important not to let quick breads, like banana bread, with baking soda sit for a long time or it won't rise or sink in the middle.
Most quick bread recipes require only 1/4 teaspoon of baking soda for 1 cup of the flour mixture. On the other hand, to leaven the same amount of flour, you will need 1 teaspoon of baking powder. The reason is baking soda is four times stronger compared to baking powder.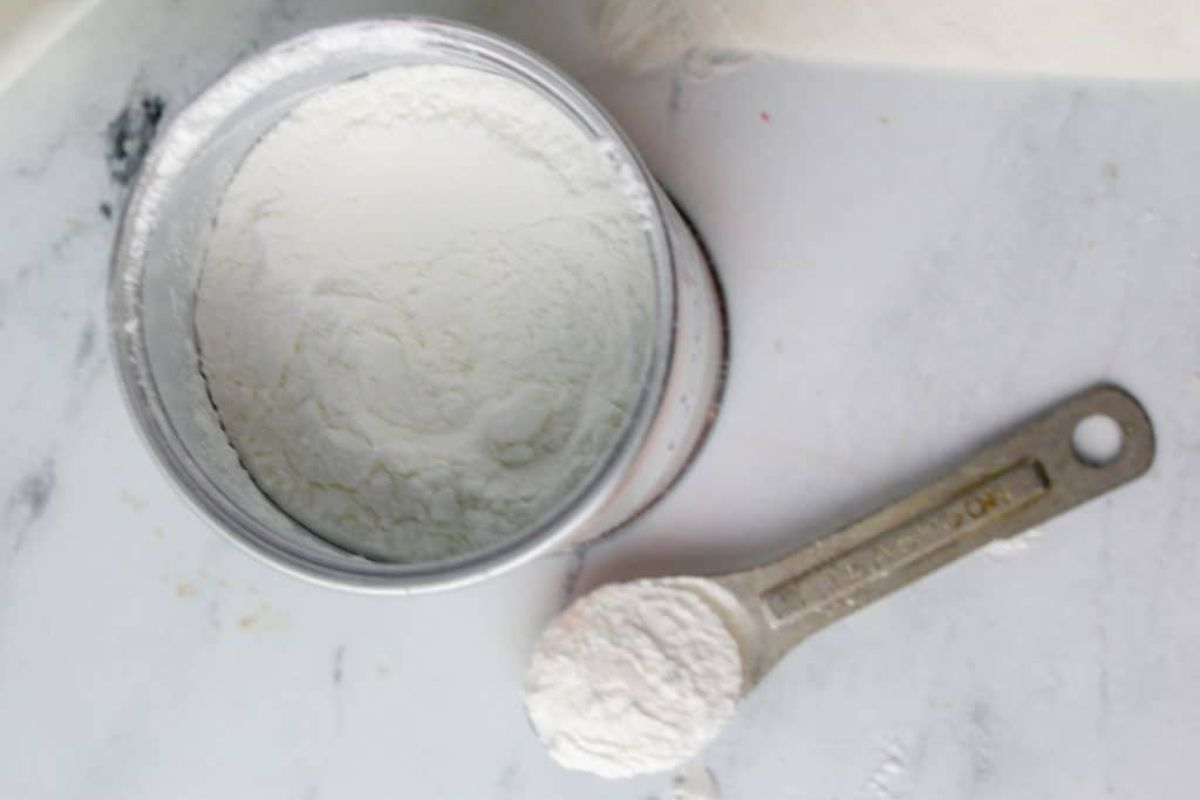 Baking powder
Baking powder contains both alkaline ingredients and acid components. Hence, baking powder doesn't need an acidic ingredient to rise, unlike baking soda which needs an acidic ingredient to activate.
There is also a double-acting baking powder, which many home cooks and bakers prefer to use. This type of baking powder contains baking soda and crystallized acids which are activated by heat.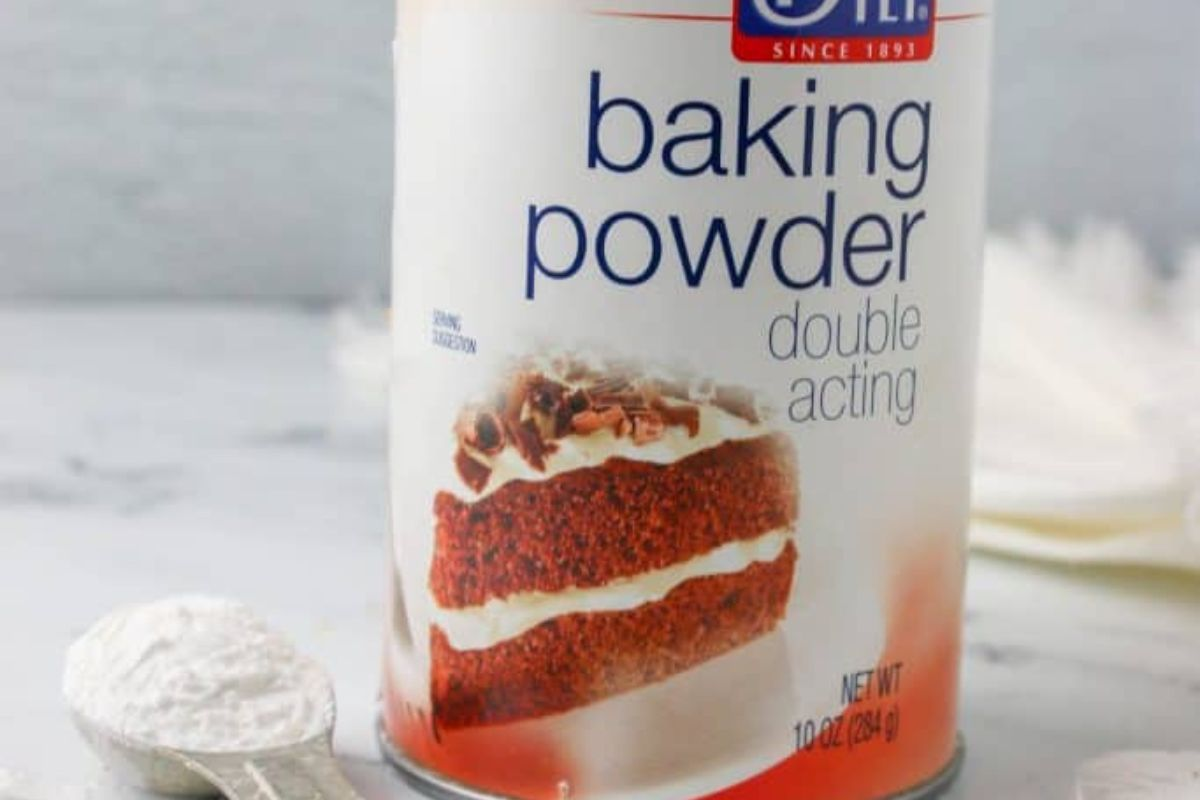 Types of quick bread
There are two main types of quick bread, namely:
Batter: Quick breads made from batter includes bread loaves, like banana bread, zucchini bread, beer bread, and pumpkin bread, muffins, cornbread, pancakes, and waffles.
Dough: Quick breads made from dough includes scones, soda bread, donuts, and biscuits.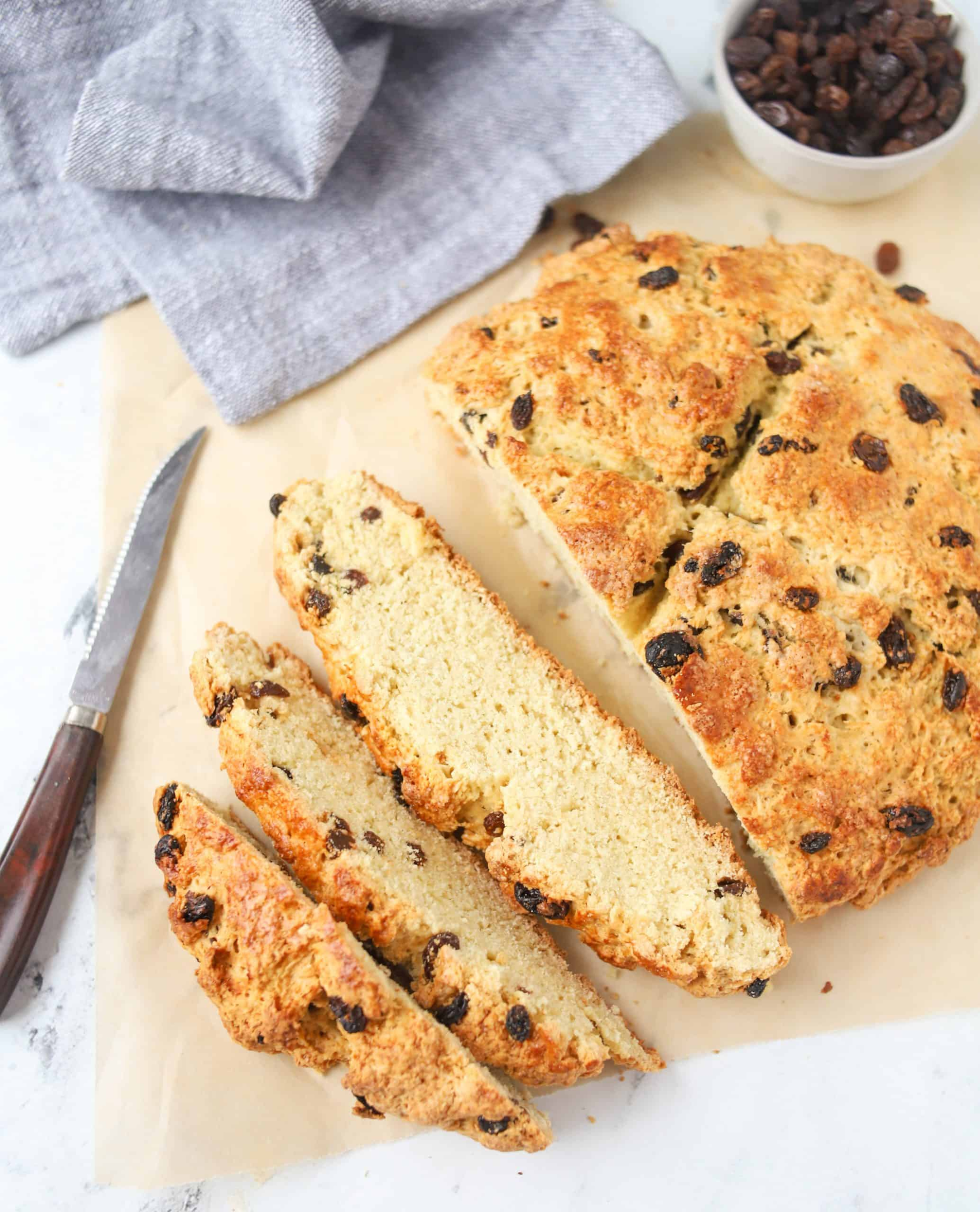 Quick bread mixing methods
There are three commonly used mixing methods for making quick breads. The mixing method you use will depend on what type of quick bread you are making and the quick bread recipe you are following.
Biscuit method
For the quick breads biscuit method, you need to cut solid fat, like butter, into cubes. Then, mix solid fat with dry ingredients and mix until you reach a coarse cornmeal texture and consistency. You can use a food processor for this. Then, add wet ingredients to the mixture to get a flaky type of quick breads.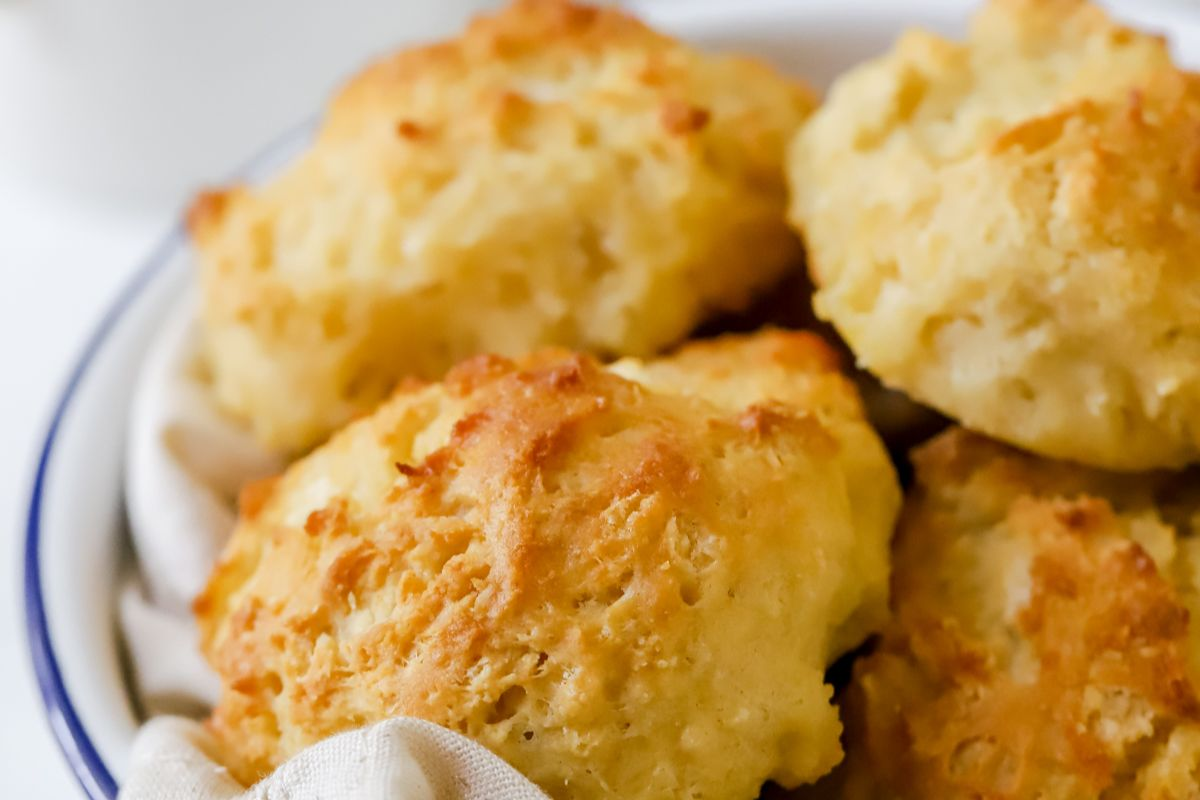 The quick bread biscuit method is a mixing method commonly used for making scones and biscuits.
Creaming method
Although not as common, some quick bread recipes may have you use the creaming method. While the biscuit method uses solid fats, the creaming method uses softened fat, not liquid fat.
In a mixing bowl or mixer, add sugar or brown sugar and softened fat. Cream together until light, airy, and fluffy. Add your eggs, one at a time. When everything is incorporated properly, add your dry ingredients and other liquid ingredients. Mix well.
The quick bread creaming method is perfect for making coffeecakes or certain loaf breads.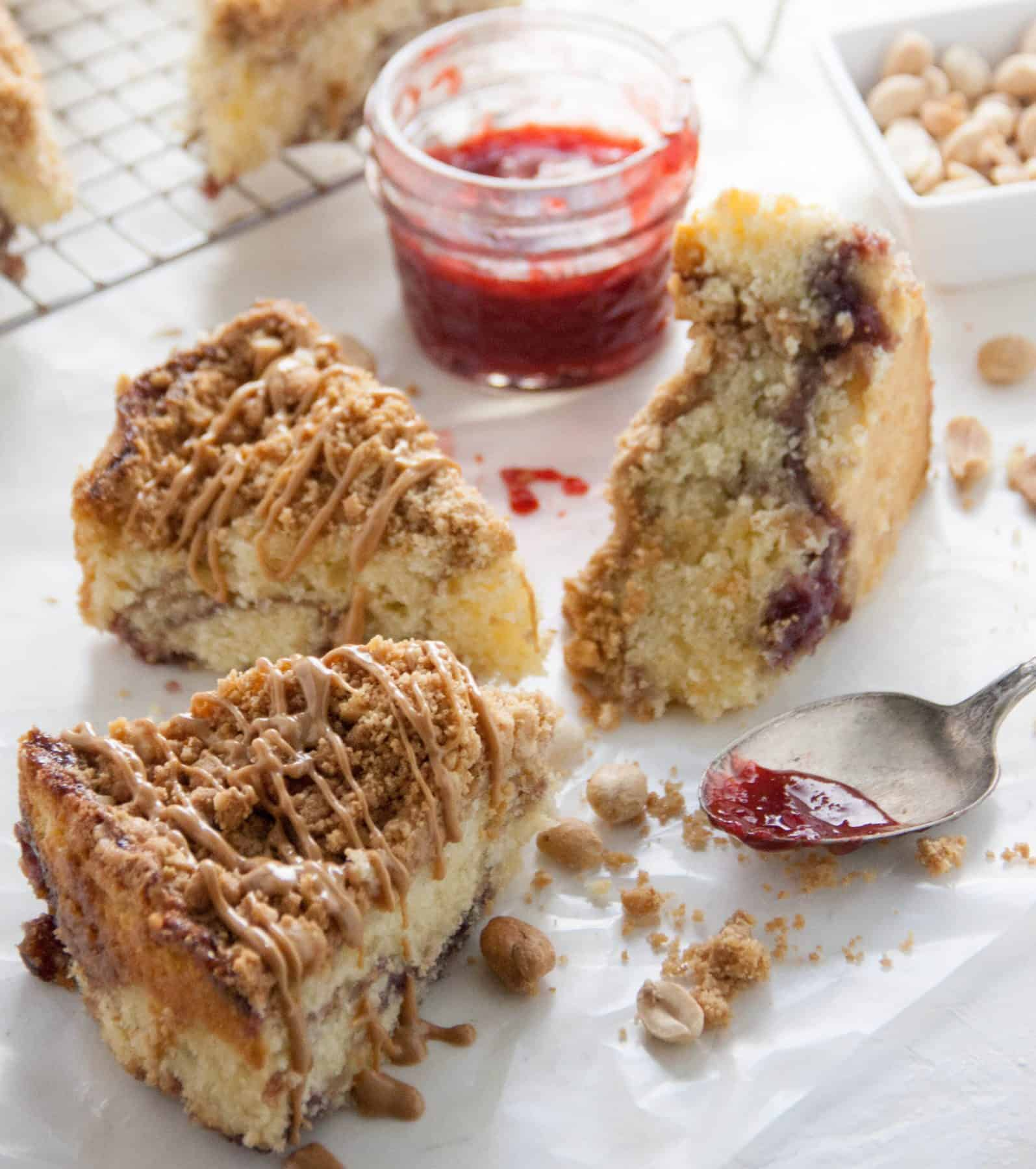 Muffin method
For the quick bread muffin method, you will use liquid fat like vegetable oil or melted butter.
To make sweet or savory quick bread using this mixing method, you will need sugar, liquid fat, liquid, and eggs. Mix them all together, at once. When everything is mixed well, add your dry ingredients. There might be lumps in your quick bread mixture, but that is fine.
Always remember, not to overmix your quick bread batter if you are using the muffin method.
This quick bread mixing method is perfect for making muffins, pancakes, waffles, bread loaves like banana bread or zucchini bread.
Types of baking pans used for quick breads
The next stop in making quick breads, like banana bread or zucchini bread, is the pans. There are many types of pans you can use to make quick breads, here are a few:
Aluminum Pans: I prefer using aluminum pans when baking. Prevents quick breads from becoming too burnt or dark at the sides and bottom. Perfect for consistent texture and color. These can come in a variety of sizes – from muffin tins, 8×8, 9×9, and 9×13 baking dish.
Loaf pans – Common for baking loaf breads. These can be made of metal, glass or ceramic. I prefer a metal pan, as glass and ceramic can take longer to bake. For making a loaf bread like banana bread, you will want to use an aluminum loaf pan, either 9×5 loaf pan size or 8×4 loaf pan size is common.
Disposable Aluminum Pans: Although this is preferred and will not be as durable as aluminum pans, they are ideal for gifting quick breads like banana bread.
Nonstick Pans: These can be light or dark in color. Dark colored nonstick pans will make baked good brown at the sides and bottom faster, so I prefer lighter-colored metal pans. I still prefer to spray with cooking spray or line with parchment regardless.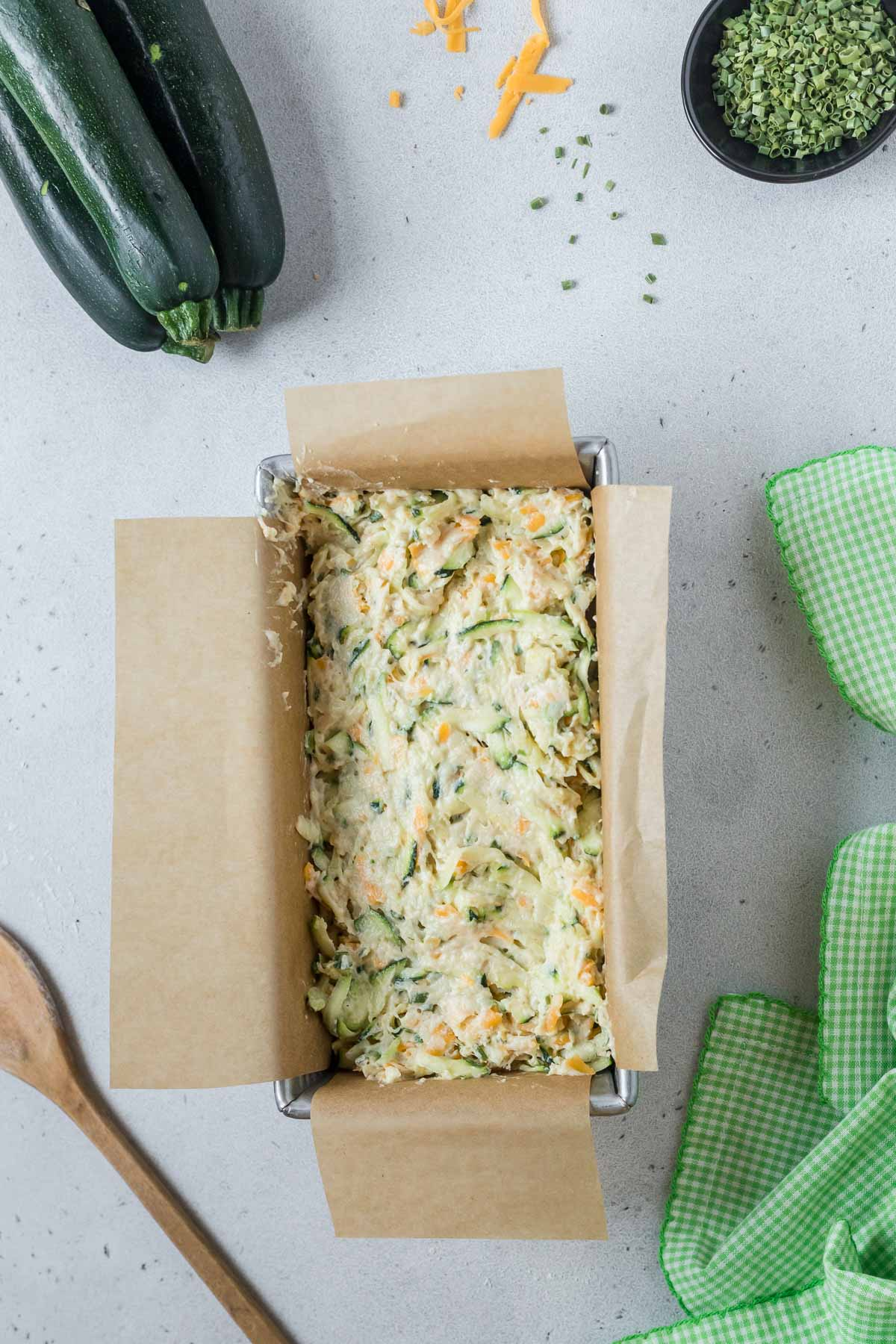 Tips for making delicious quick breads
Just like baking other baked goods, many people find quick breads intimidating, especially baking powders and sodas. Here are a few tips to help you out!
Always check for doneness. Use the toothpick method or your oven thermometer to check for the temperature.
Don't overmix your dough or batter. Over-mixing causes gluten to form and make your baked good tough to eat.
Measure, measure, measure. Always measure your ingredients using a reliable scale. You can eyeball ingredients when cooking but that will not work in baking.
Don't make quick bread dough or batter sit for too long. Once you add a chemical leavening agent, it will immediately activate when mixed with liquid ingredients.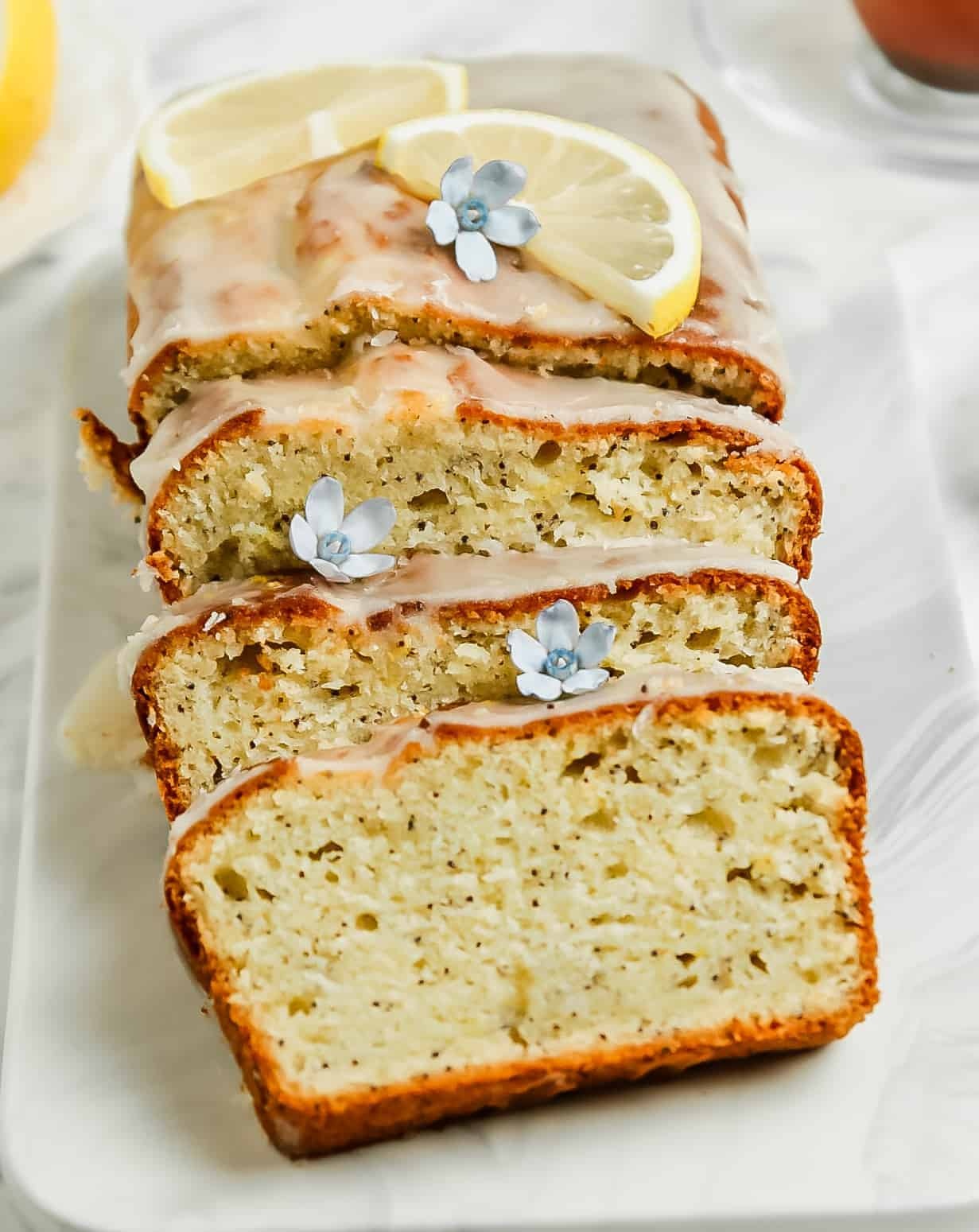 Unlike yeast breads, quick breads are perfect for all types of bakers. There are many recipes you can check out. When you are done choosing the quick bread recipe you want, make it. Don't be afraid to make these convenient and delicious quick breads. You will be surprised at their delicious flavor, fluffy texture, and soft consistency.